Crayola Brush Lettering For Beginners: How To Create Fancy Lettering With A Cheap Marker
Total Run Time:
41 minutes
Course Description:
Perhaps you want to learn brush lettering but you don't want to invest in expensive markers just yet. Perhaps you have a drawer full of Crayola markers begging to be used. Maybe you just want to challenge yourself. No matter what led you here, you can find an exciting new way to use your cheap markers to create something very cool.
In Crayola Brush Lettering, you'll learn how to make beautiful brush lettering with the humble Crayola marker. I'll show you basic brush lettering techniques and skills, the core difference between a traditional brush marker and a Crayola marker, how to hold and use your marker, and some tips for getting the most out of your marker. Finally, I'll share two beginner-friendly projects that you can do yourself with the skills you learn in this course.
What You Will Learn:
Supplies You'll Need:
Explore Class Projects:
In this course, you'll learn to create these amazing class projects, but more importantly, you'll learn how to create your own pieces in the future.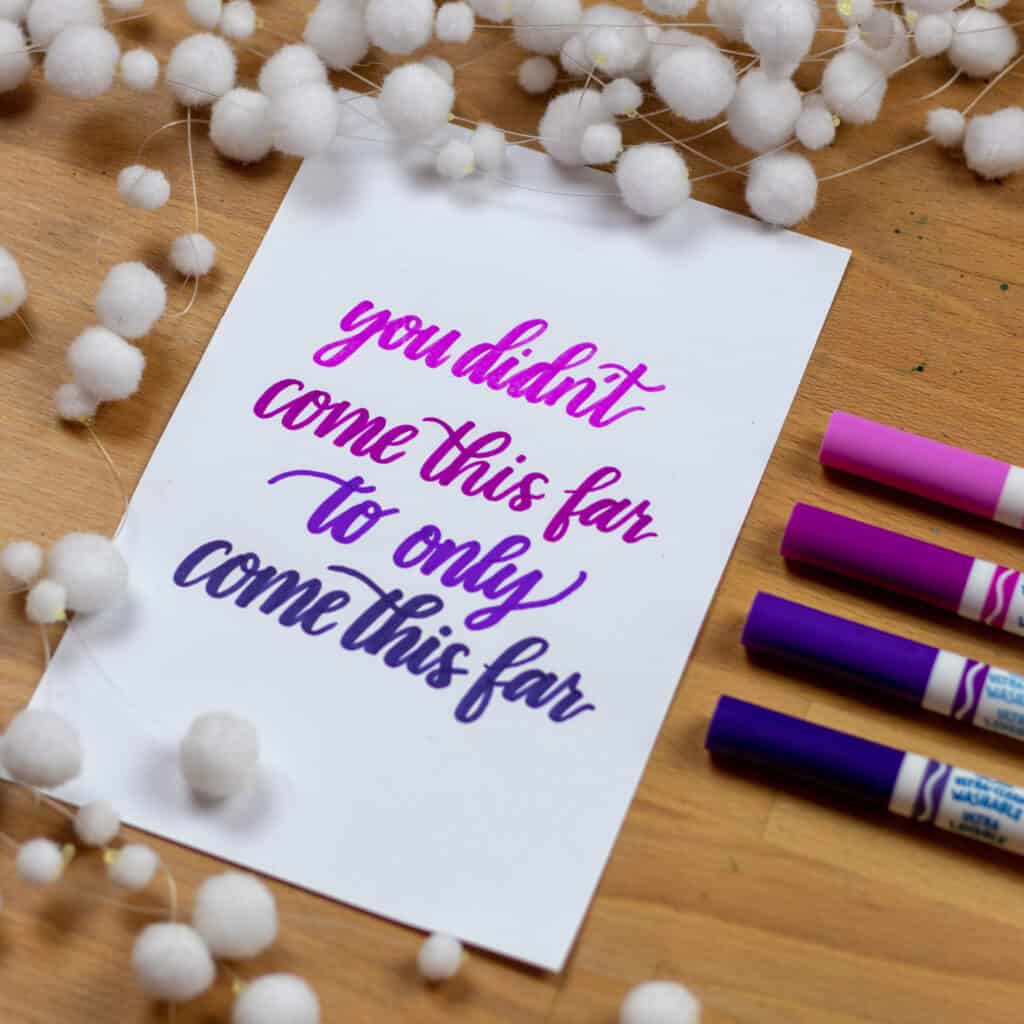 What's In The Course?
Course Level: Beginner
Run Time: 41 minutes
Meet Your Instructor: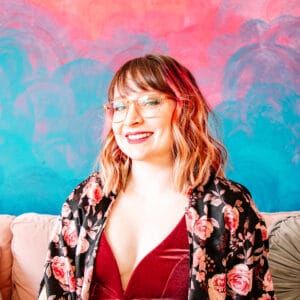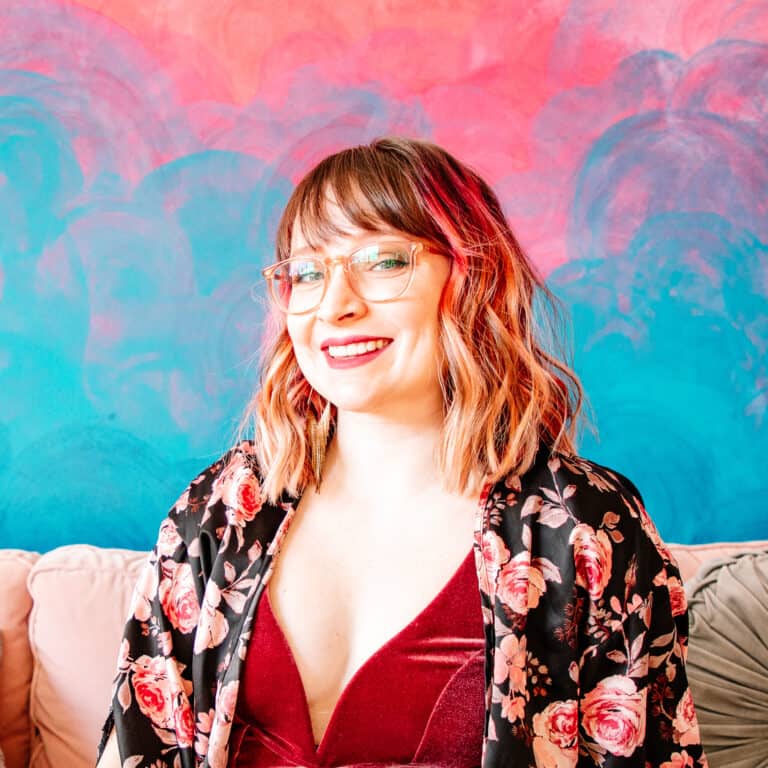 Shelby Abrahamsen
Understanding Your Materials
Ratings and Reviews