Banners For Beginners: How To Create Beautiful Banners For Lettering And More
Total Run Time:
1 hour, 46 minutes
Course Description:
Add a touch of fancy to your lettering or journaling projects with these brilliant banners! These wavy, elegant elements will add a lot to the look of your work – and they aren't nearly as hard as they look.
Join me in this course to learn how to take the basic structure of a banner and make so much more. I'll show you 11 different banner styles ranging from extremely simple to large and complex, each with a simple step by step lesson. Beyond that, I'll share 13 fun ways to add interesting details to help you make your banner feel unique.
Finally, I'll give you my secret to fitting lettering neatly into a banner before taking you through three full-color projects from beginning to end.
What You Will Learn:
Supplies You'll Need:
Explore Class Projects:
In this course, you'll learn to create these amazing class projects, but more importantly, you'll learn how to create your own pieces in the future.
What's In The Course?
Course Level: Beginner
Run Time: 1 hour, 46 minutes
Meet Your Instructor: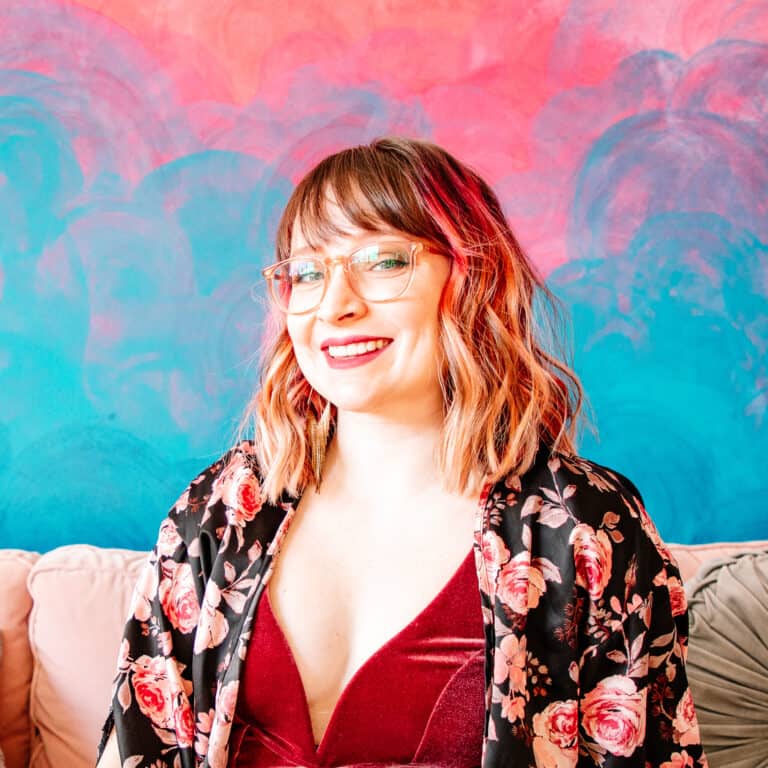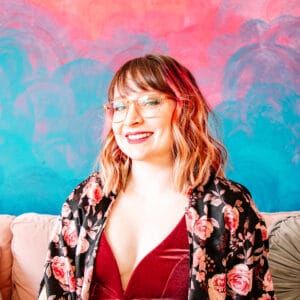 Shelby Abrahamsen
Ratings and Reviews