Watercolor Lettering: Learn To Blend Colors And Letter Boldly With Watercolors
Course Level:
Intermediate
Total Run Time:
1 hour, 37 minutes
Course Description:
By themselves, lettering and watercoloring are two very lovely art forms. Put them together, and you have a dynamite combination that will create some truly stellar pieces.
In this class, I'll be sharing how you can harness this skill to make some lovely lettering. First, I'll run through a quick lettering refresher before touching on basic color theory. Then I'll demonstrate how to control water and pigment to achieve different effects before jumping into showing you two very different lettering styles.
Finally, we'll create three gorgeous lettering projects together, starting with a simple project and working our way to lettering with all the colors of the rainbow. By the time the course is over, you'll have the skills to create a huge array of colors, forms, and styles that will leave you feeling like a lettering champ.
What You Will Learn:
Supplies You'll Need:
Explore Class Projects:
In this course, you'll learn to create these amazing class projects, but more importantly, you'll learn how to create your own pieces in the future.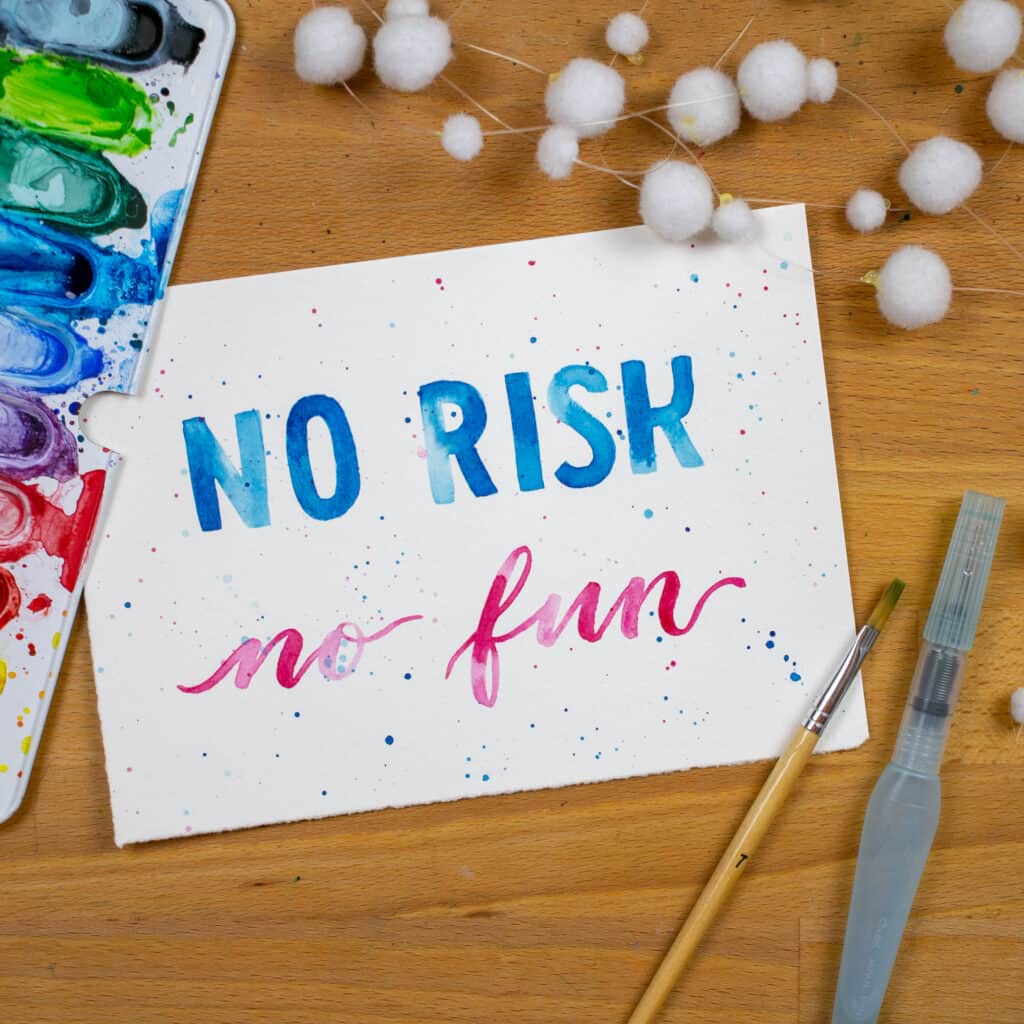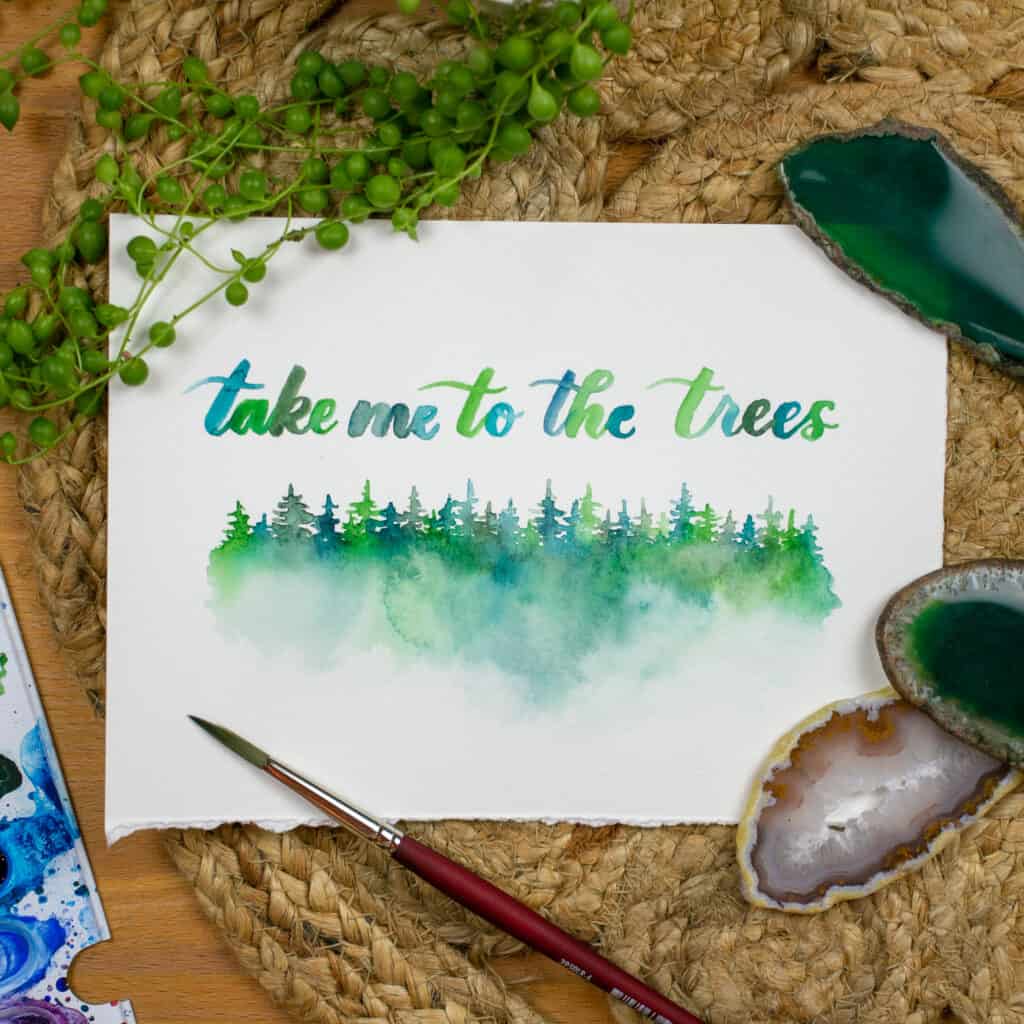 Meet Your Instructor: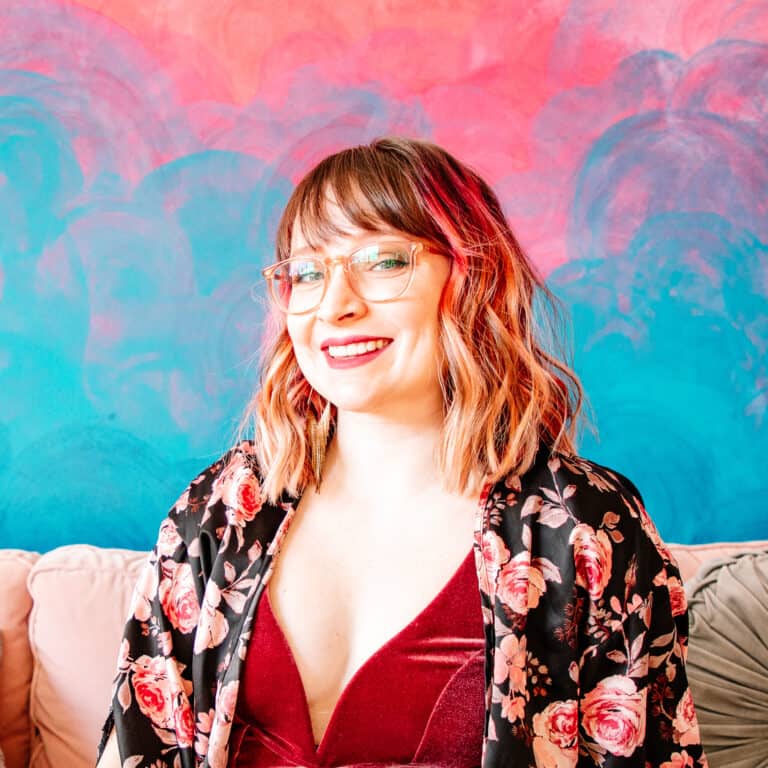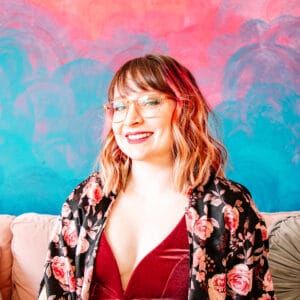 Shelby Abrahamsen
Ratings and Reviews