Paint The Page: Dive Into Watercolor Journaling With Confidence
Total Run Time:
2 hours, 36 minutes
Course Description:
Journaling can be an enormously rewarding experience regardless of the type of journaling you do. Whether you use your journal for planning, tracking, recording, or simply as a creative outlet, adding watercolor can kick your practice up to the next level.
Watercolors provide endless creative opportunities, but many are nervous to try it. In this course, I'll lay out everything you need to take on watercolor journaling without fear. I'll give you a deep dive into the materials that you need, my recommendations, and how to choose the supplies that are right for your skill and budget.
Then I will show you how to combat perfectionism and be willing to make mistakes as you learn and grow. After that, I'll explain my whole page planning process from the penciling to the painting, explain the basics of the bullet journal, then finally show you eight beginner-friendly watercolor techniques. At last, we'll dive into three watercolor journaling projects that you can create right alongside me to help build your confidence and skill.
What You Will Learn:
Supplies You'll Need:
Explore Class Projects:
In this course, you'll learn to create these amazing class projects, but more importantly, you'll learn how to create your own pieces in the future.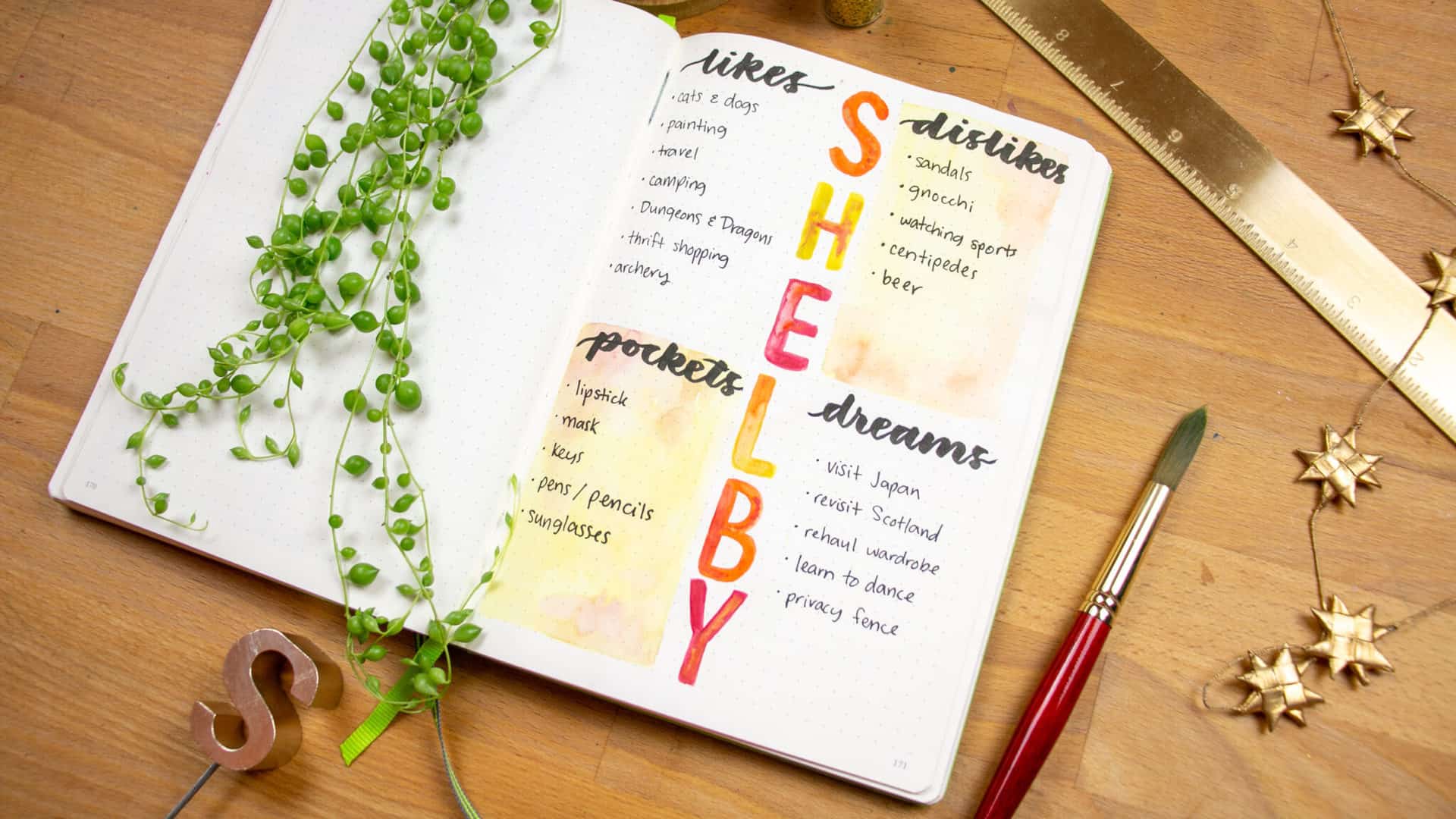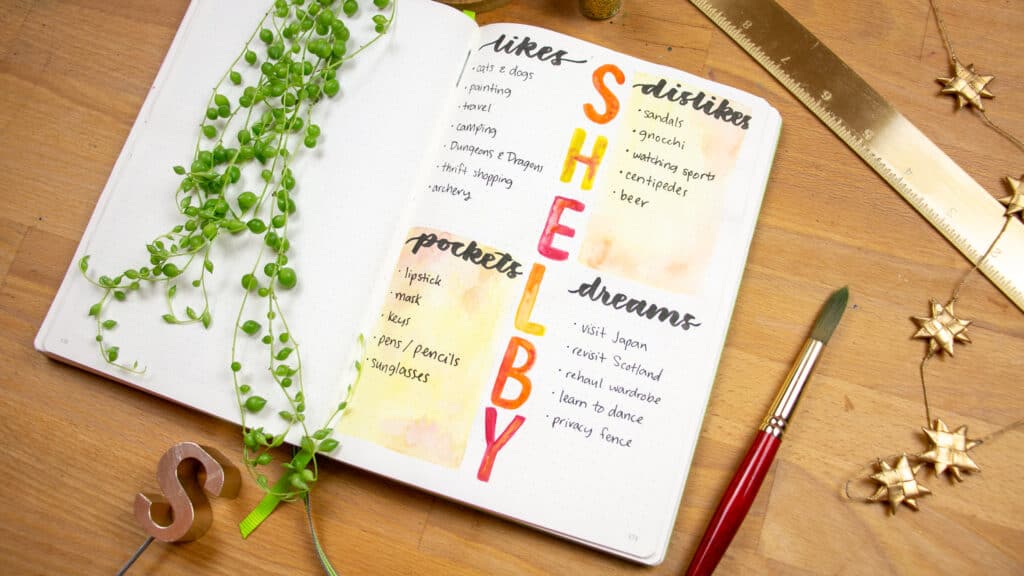 Meet Your Instructor: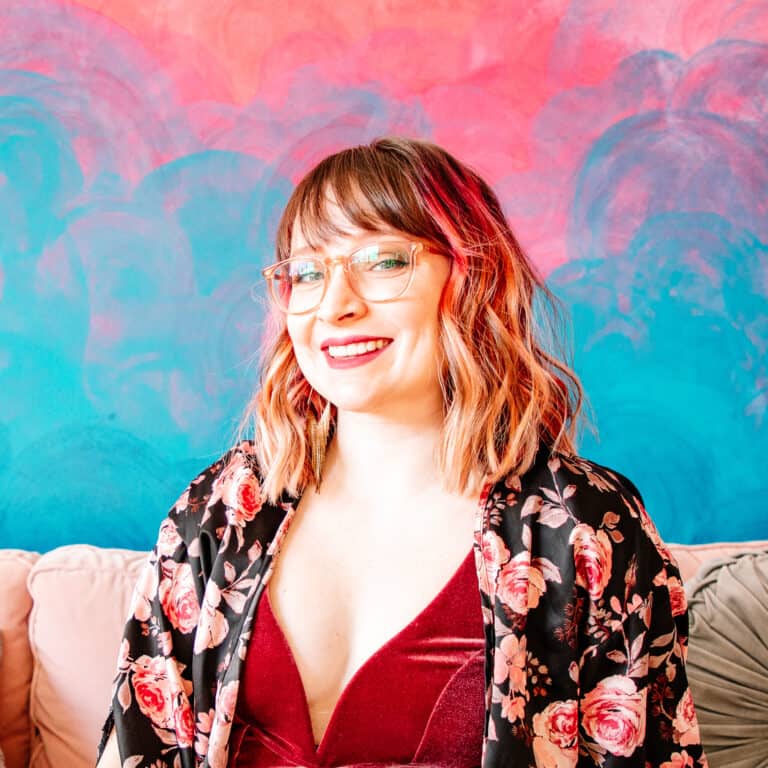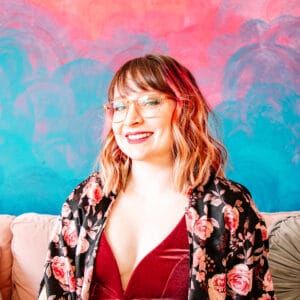 Shelby Abrahamsen
Ratings and Reviews