Bounce Lettering Basics: Let's Break The Rules
Total Run Time:
19 minutes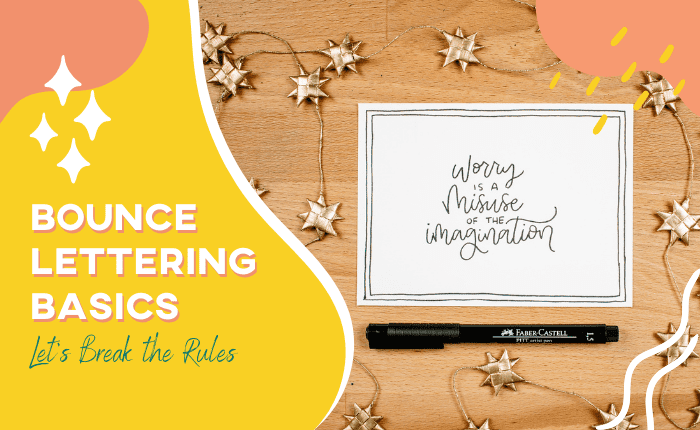 Course Description:
Regular lettering is great and all, but if you crave a little more energy and style in your lettering projects, then you need to learn how to bounce! Bounce lettering is a trendy, quirky way to make your projects look more dynamic, and you can tweak your existing skills to create this whimsical look.
In this course, you'll learn what makes bounce lettering so special (and tricky). After sharing the materials, I'll share the rule you need to learn like a pro so you can break it like an artist. Then I'll give you pointers on achieving balance in your composition before diving into two letter-along projects that are perfect for bounce beginners.
What You Will Learn:
Supplies You'll Need:
Explore Class Projects:
In this course, you'll learn to create these amazing class projects, but more importantly, you'll learn how to create your own pieces in the future.
What's In The Course?
Course Level: Beginner
Run Time: 19 minutes
Meet Your Instructor: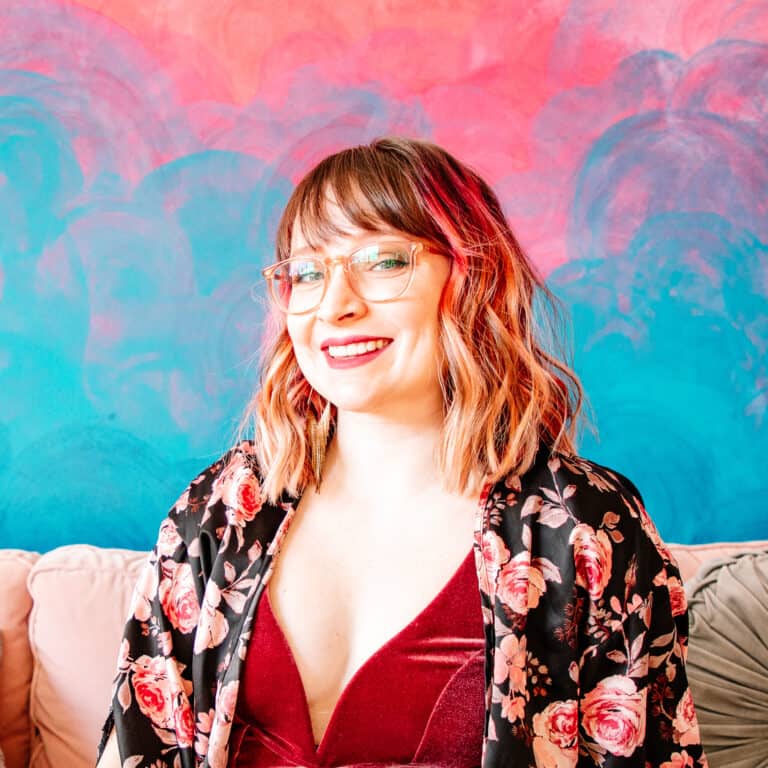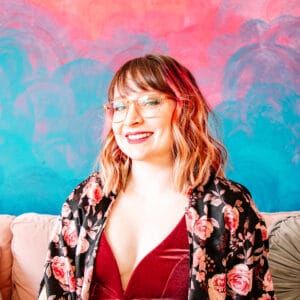 Shelby Abrahamsen
Ratings and Reviews