Heat Embossing Essentials: Add Shimmer And Shine To Your Work
Total Run Time:
43 minutes
Course Description:
Add a touch of elegance or a kiss of drama with the help of heat embossing! This technique is a fantastic way to really kick your projects up a notch without a ton of effort. With the correct supplies and a few easy steps, you can create this mesmerizing look on your lettering projects, card crafts, and so much more.
Join me as we go through all the necessary supplies and how they work to create this effect. Then watch as I show you the incredibly easy steps, along with several very handy tips to help you make the most out of this technique. Finally, grab your supplies, and we'll use your new embossing skills to create three shiny, sexy projects.
What You Will Learn:
Supplies You'll Need:
Explore Class Projects:
In this course, you'll learn to create these amazing class projects, but more importantly, you'll learn how to create your own pieces in the future.
What's In The Course?
Course Level: Beginner
Run Time: 43 minutes
Meet Your Instructor: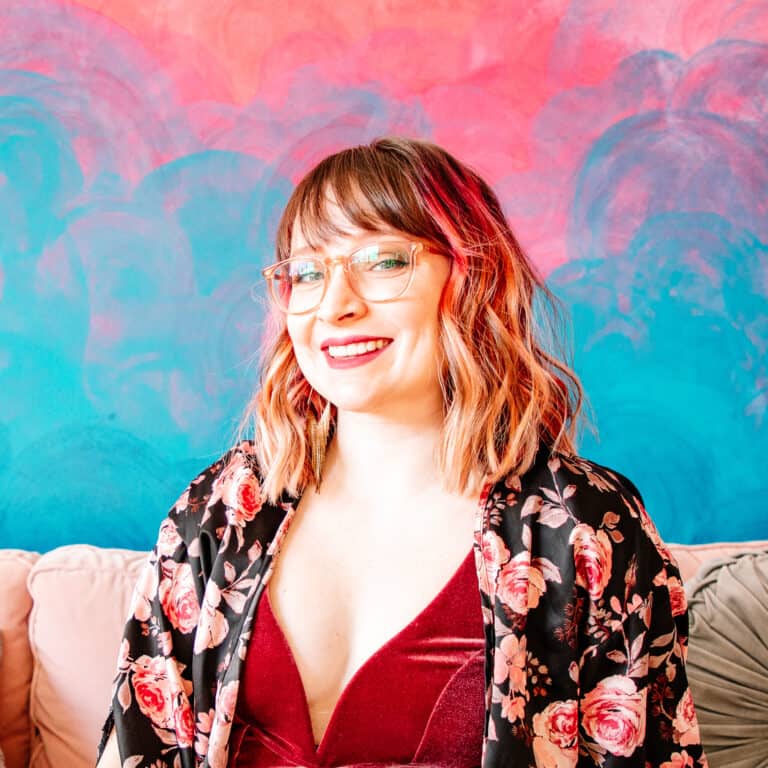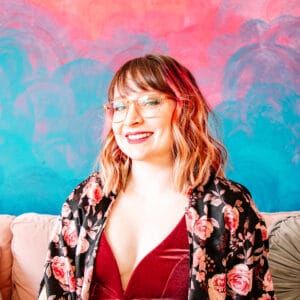 Shelby Abrahamsen
Understanding Your Supplies
Ratings and Reviews