How To Paint A Weathered Red Door With Watercolor
Total Run Time:
1 hour, 13 minutes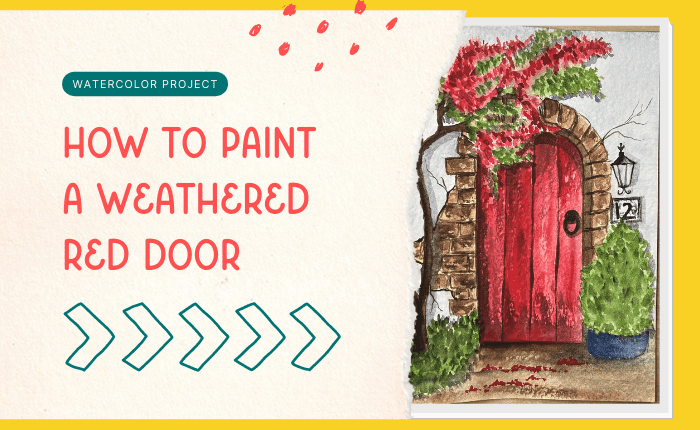 Course Description:
In this class, students will learn the tips and techniques for painting a rustic-style cottage door.
It is preferable that students have some prior knowledge of working with watercolors before they start with this painting.
After taking this class, the students will understand the basic techniques used, and they will be able to come up with their own variations of painting doors.
What You Will Learn:
Supplies You'll Need:
Explore Class Projects:
In this course, you'll learn to create these amazing class projects, but more importantly, you'll learn how to create your own pieces in the future.
Meet Your Instructor:
Megha Cassandra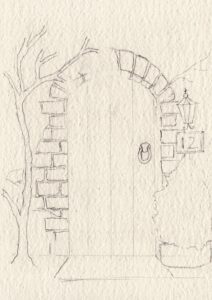 Ratings and Reviews