Our ever-growing course library has tons of creative classes covering watercoloring, drawing, lettering, journaling, and more!
All Foxsy Memberships include:
Students Exploring
Their Creativity
Explore Foxsy's first of many academies
Are you a watercolor newbie looking for a new path?
Or a seasoned painter looking for a better way?
Are you tired of experiencing watercolor frustrations, confusion, and blocks?
It's time to stop working harder and start working smarter with the Foxsy Watercolor Academy.
This enormous resource is packed with:
Full-length courses designed to help you grow
Wisdom from 4 professional artists
Structure to provide a clear path
Opportunities for feedback and personalized help
Check-ins and reminders so you stay on track
Fun, beautiful, & beginner-friendly projects to practice painting
& more!
Growing your creativity can be tough…

Watercoloring

Doodling
Hand Lettering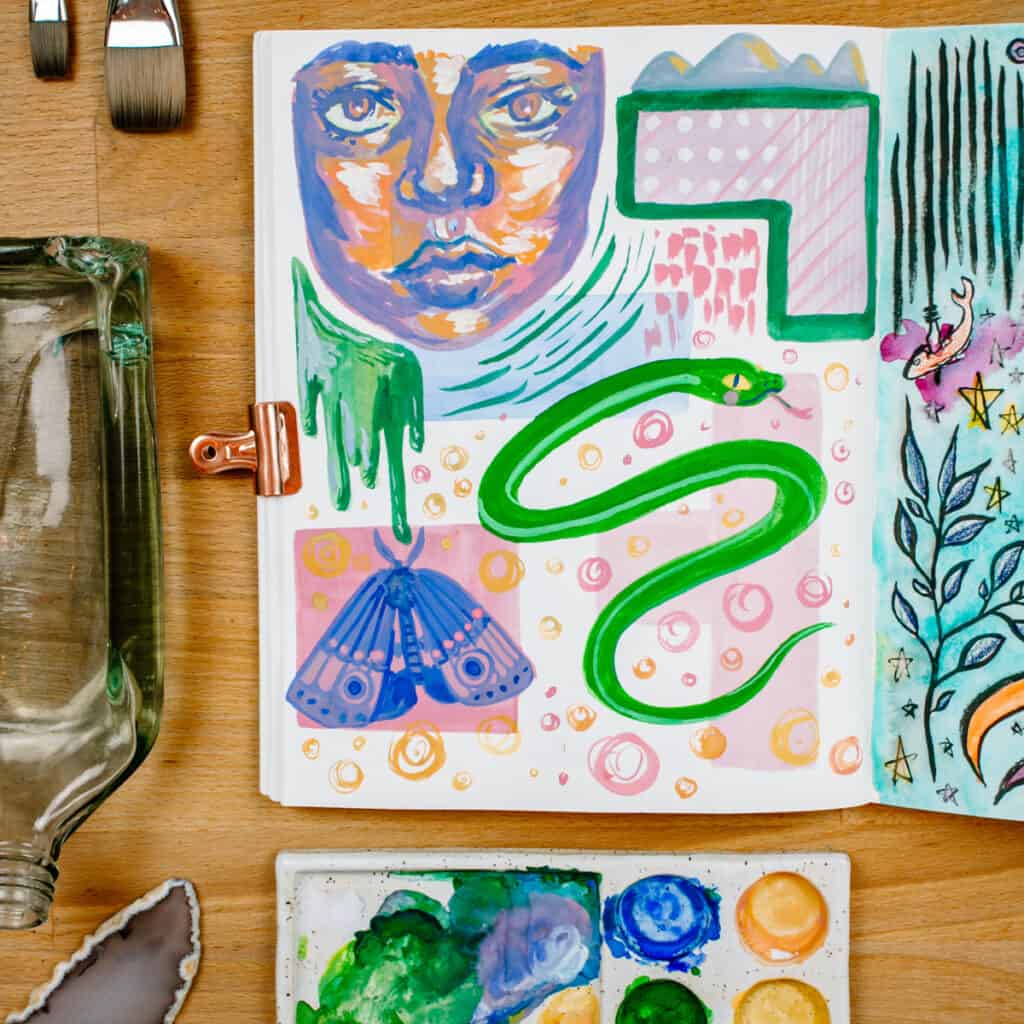 Creative Exercises
Creative Journaling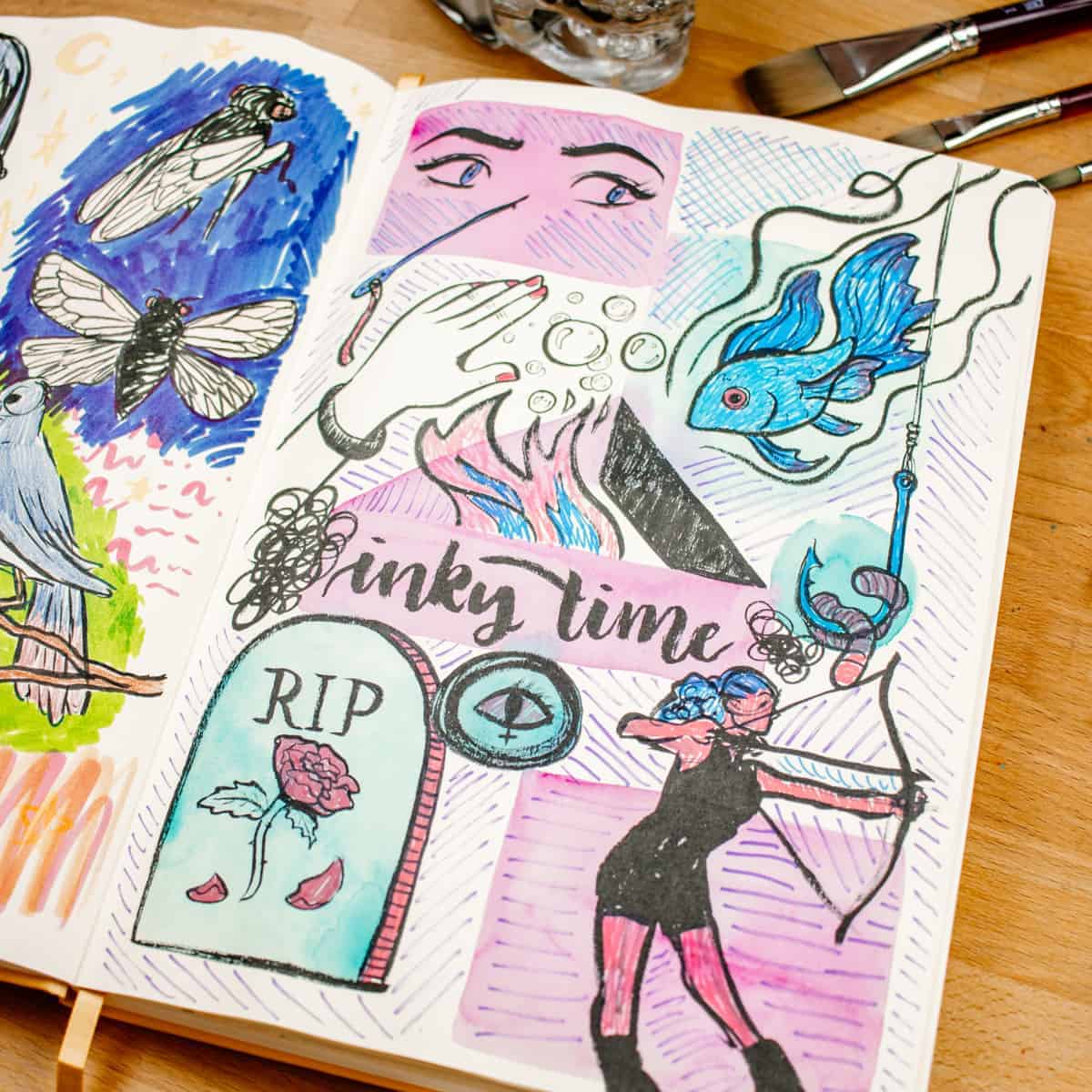 Finding Inspiration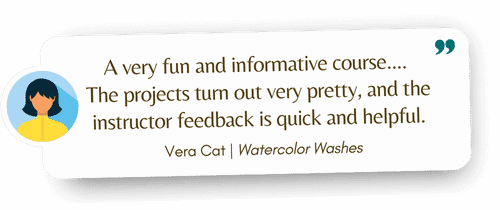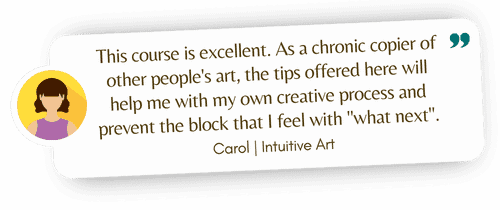 WE HAVE TWO MISSIONS
EXPLORE CREATIVITY
Everyone deserves the opportunity to play with their creativity and reap the benefits of a passion-driven life. We want to give you the space to experiment, learn, grow, and see where your creativity takes you!
SUPPORT CREATORS
Artists and online creators are notoriously underpaid and underappreciated by big corporations. We want to offer a place for content creators to share their skills and get paid fairly for their talents by offering a 50/50 split on commissions for life.
Learn from 5 amazing instructors
with over 20 years of collective experience
---
Explore Our Courses
Dip your toes into watercolors, try your hand at lettering, grow your drawing skills, and more!
The course library is only getting bigger with over a dozen new releases coming soon!
Become an early adopter and save nearly 30%
(And Lock In That Price For Life)
All plans come with a 30-day Money Back Guarantee. Cancel anytime in your dashboard.
Monthly
$19
$14
Per Month
Renews at $14 a month
Annual
$162
$120
Billed Annually
All Foxsy Memberships include:
Renews at $120 a year
Lifetime
$299
$229
One-Time Payment
Done Not Renew
*All prices displayed in USD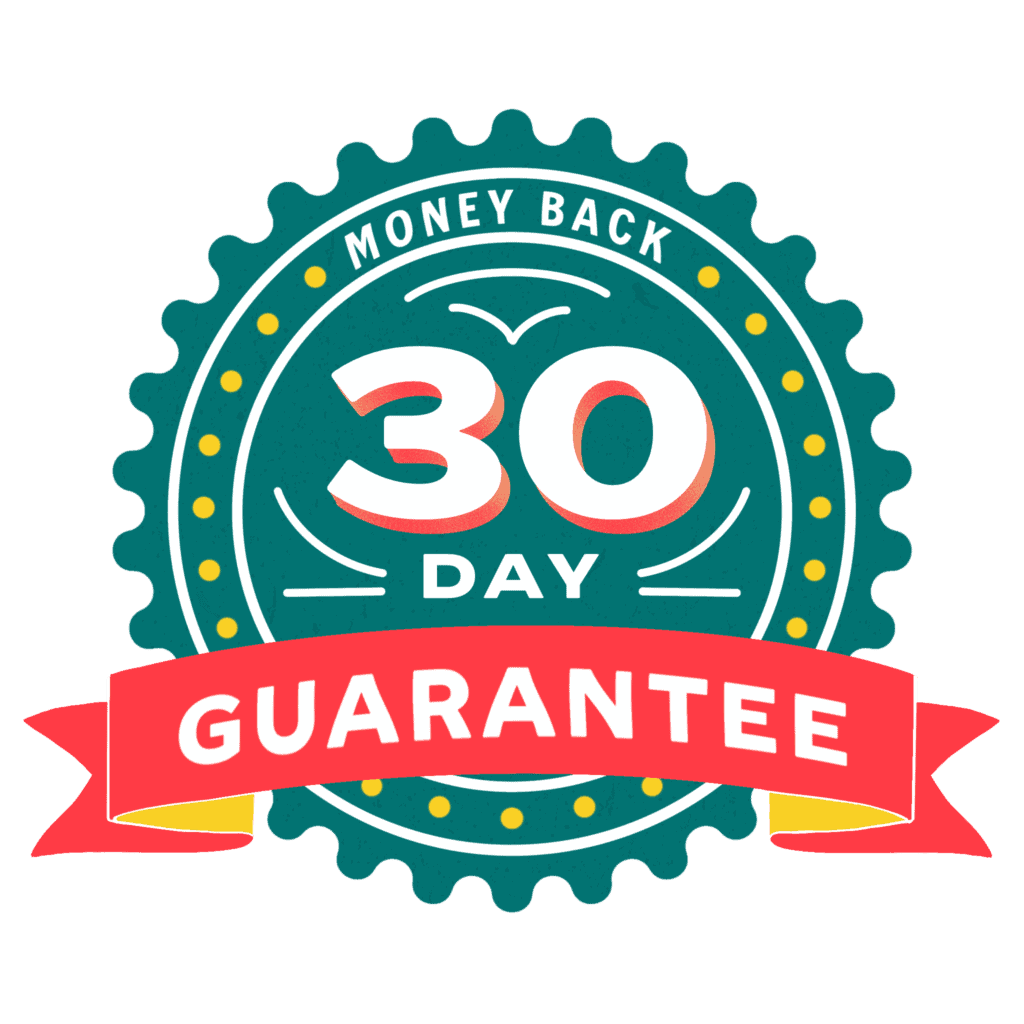 We're getting better every day
Your Creativity Matters
We're Here to Help you Explore Yours