Section 3:
Hopefully you're starting to feel a sense of confidence in your core skills, because now it's time to start branching out into all the exciting ways you can create with watercolor. This section opens up your options quite a bit, giving you a chance to learn what excites you the most.
---
Get Real Support: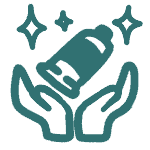 Join Monthly Q&A:
Dec 20th at 3 PM CST
Join an upcoming monthly Q&A to ask any questions you may have and interact directly with a Foxsy Creative Pro!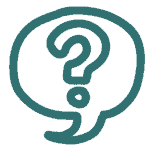 Creative Support:
We're here to answer your questions.
If you've got a question, just submit a creative support request and our team will get back to you ASAP. Technique, mindset, anything.