Watercolor Textures: 13 Unique Techniques Using Household Items
Total Run Time:
2 hours, 2 minutes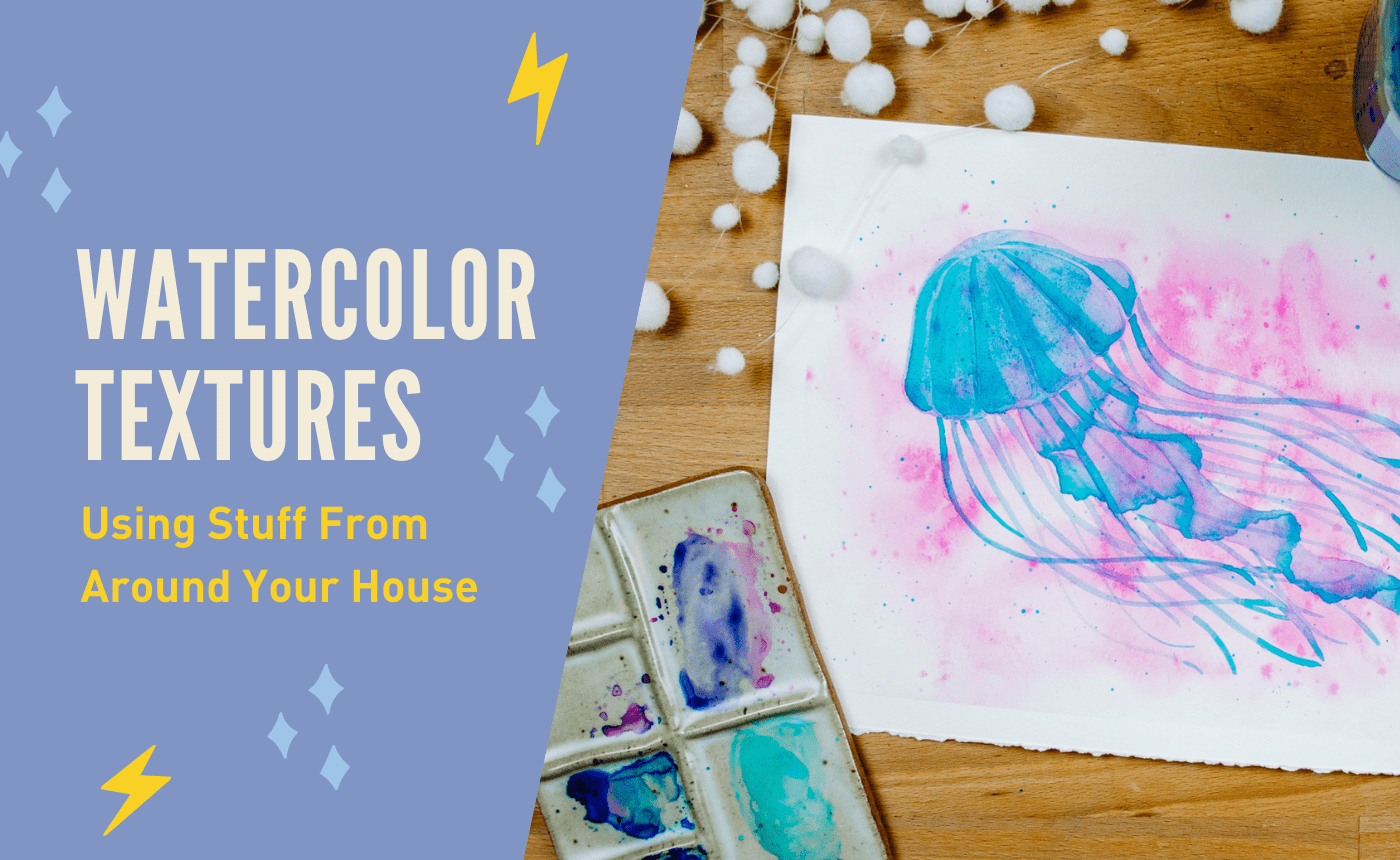 Course Description:
Nothing elevates a painting quite like an extra kick of texture, and watercolor is perfect for creating a textured look. It doesn't matter if you're an experienced painter or you're just taking your first steps – adding texture can be a fun and easy step that gives so much life to your art.
Whether you're aiming for something subtle or bold, you can find something that will be sure to excite in this course! You'll learn 13 textures using household materials, with each texture getting its own video to fully explain the technique. Then paint along with me for two texture-packed projects to help you learn how to apply the techniques to actual paintings!
What You Will Learn:
Supplies You'll Need:
Explore Class Projects:
In this course, you'll learn to create these amazing class projects, but more importantly, you'll learn how to create your own pieces in the future.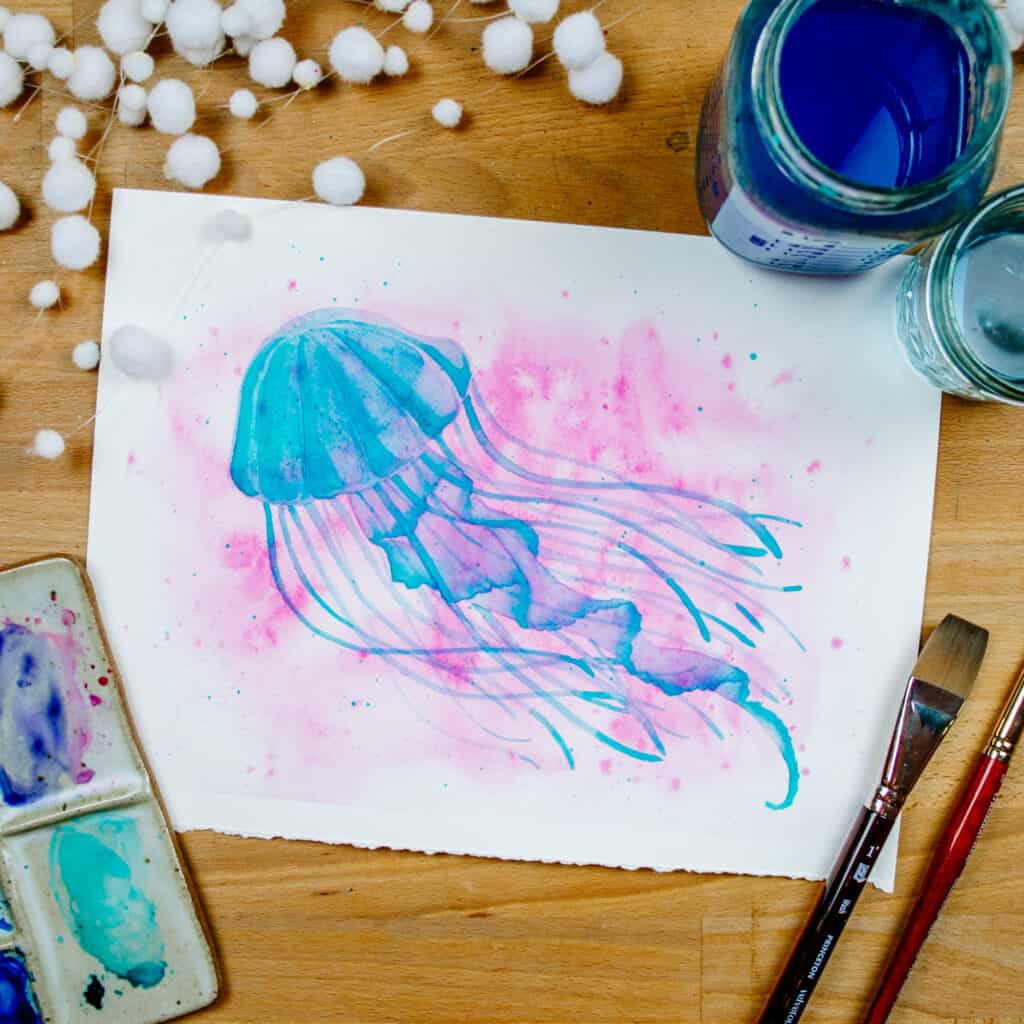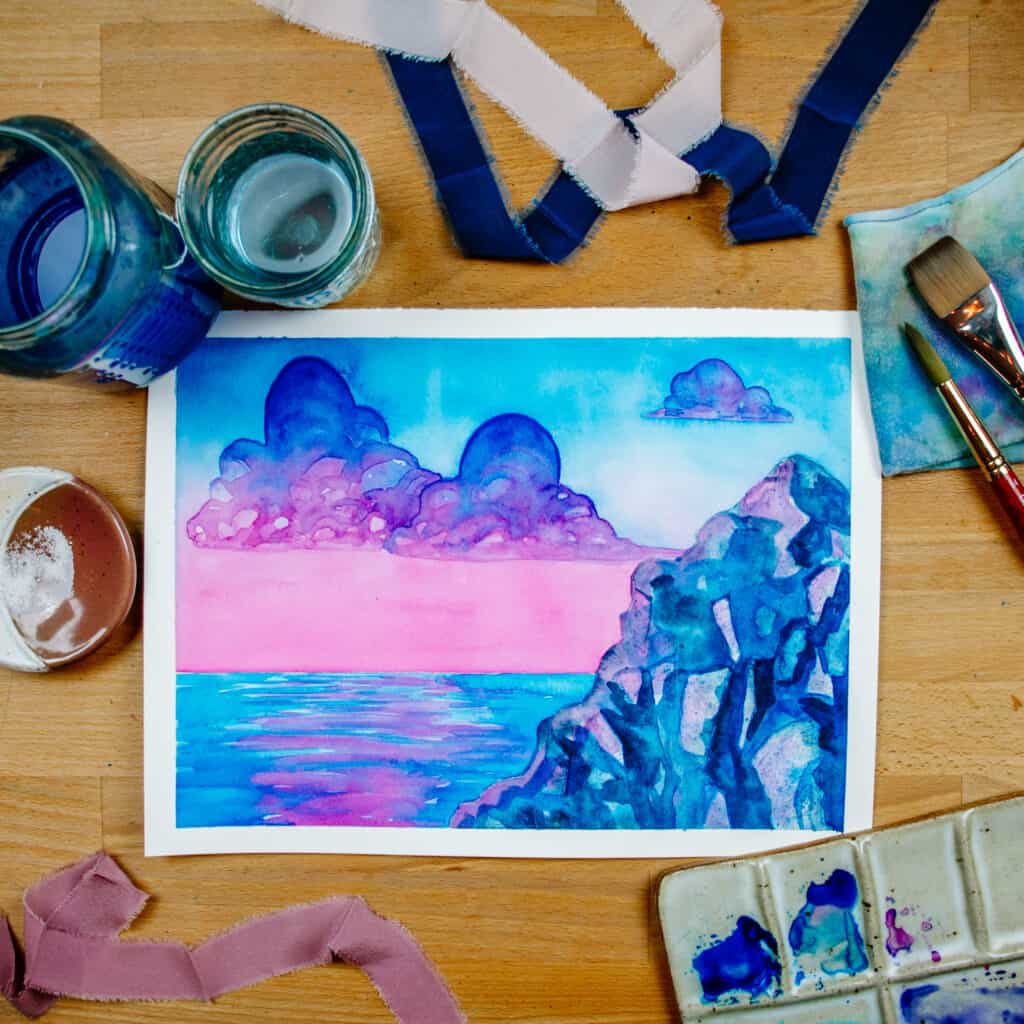 Meet Your Instructor: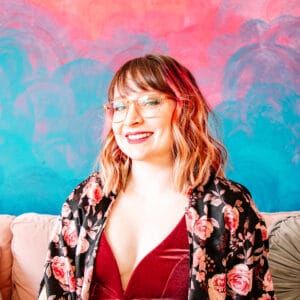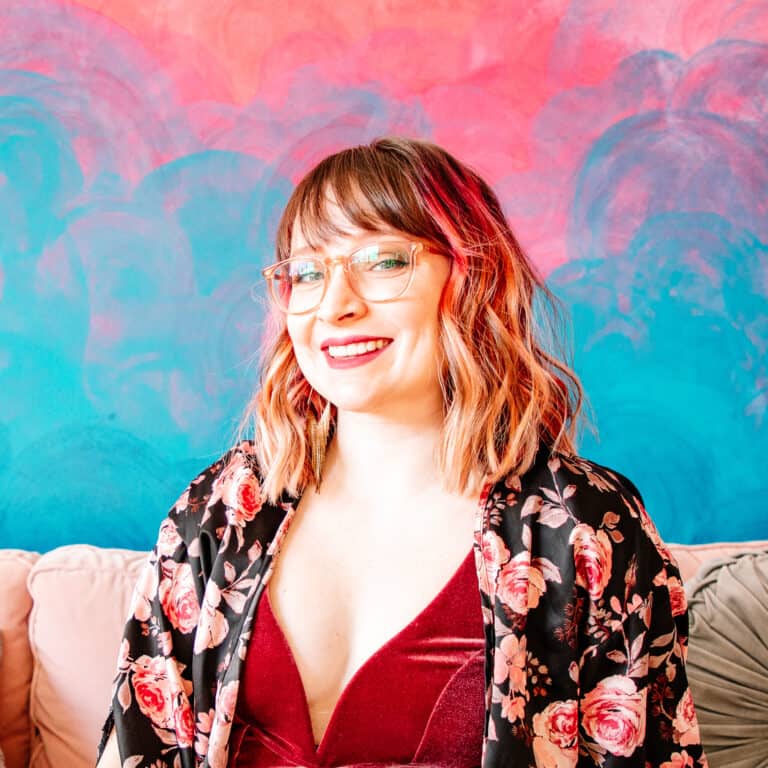 Shelby Abrahamsen
Ratings and Reviews