Celebrating
Foxsy's One-Year Anniversary!
We've had a busy first year, but we're just getting started! These past twelve months, we brought our students foundational classes to help them learn watercoloring, hand lettering, and creative journaling.
We did more than just publish courses, though; we also spent the year sharing personalized feedback with our students and watching them grow as artists!
Now we're looking to the year ahead and planning how we'll make it even more fun & inspiring for our spectacular students.
Celebrate
We Welcomed 550+ New Students In our first year and Tripled our Course Library!
We've Built Quite The Content Library
Access All 25 Courses (+ Future Releases)
With A 1-Year Membership for only $120
We've Got The Basics Covered
We set out to build a resource that helps people explore their creativity. In order to make that dream a reality, we developed foundational courses that allow you to jump into a new skill without any prior experience.
So far, we have beginner courses for watercoloring, hand lettering, and watercolor journaling — and we have plans for even more!
Foxsy Worked With 5 Amazing Creators This Year
Here at Foxsy, we love working with online content creators. Why? Because most of them have been where you are now.
They have all had their fair share of creative blocks but learned how to overcome them and become vibrant artists despite the challenges. Who better to teach you how to embrace your own creativity? You can see more about how we work with creators here.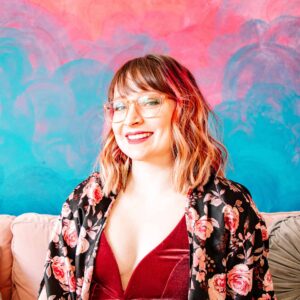 Shelby Abrahamsen
Shelby is the co-founder of Foxsy and the creator at Little Coffee Fox. She is a professional watercolorist, letterer, and artist with a passion for teaching others to reintroduce creativity back into their lives. Shelby lives in Chicago, IL with her husband Jon, and her pets, Summer, Basil, and Korra.
Masha
Masha is the creator behind Masha Plans, a website dedicated to helping others discover their own innate creativity. She discovered bullet journaling in 2018, and this new system became the catalyst for a brand new chapter in Masha's life.

Her biggest secret that she wants to share with the world is that creativity is a muscle that must be trained and honed, which means anyone can learn how to do it — you just need the right guidance.
Miranda Balogh
Miranda is a Canadian artist and educator who loves teaching and inspiring her audience. As a content creator and blogger, her desire is to share educational resources that will help you develop your artistic skills and cultivate a creative mindset.

She'll show you that you don't need an expensive art education or years of experience to hone your artistic abilities. To succeed, all you need is the desire to learn and the passion to drive your ambition.
Erica Gilliam
Erica Gilliam is the artist at The Sleepy Pine Studio, a whimsical stationery company. She is a published illustrator that loves to toe the line between nature and magic.

Erica loves sharing the enchantment of exploring creativity with her students. You can find her in her home studio in an old Victorian home with her husband, daughter, 2 black cats, and hundreds of houseplants.
Megha Cassandra
Megha Cassandra is a Bangalore-based watercolor artist originally from the small town of Rajasthan. She is the founder and educator at TheArtBug. She is following her dream by helping artists explore through her courses, classes, and creative community.

She believes that anyone can do art, and she strives to make her classes approachable and fun. She left her job as a college professor and is now following her passion full-time. She has been featured in TOI and Singapore's Silver Jubilee magazine.
Our Students Love Foxsy
We started Foxsy in December of 2021 to help people live more creatively fulfilling lives and help them bring their creativity into the world. After one year, we're happy to say that we've made a real impact, but we're only just getting started.
550+ Students Exploring Their Creativity
Over 24 Days of Content Watched in Our First Year
4.7 Stars on 63 Course Reviews
Unleash Your Inner Artist with Foxsy
All plans come with a 30-day Money Back Guarantee. Cancel anytime in your dashboard.
Monthly
$19
Per Month
Renews at $19 a month
Annual
Save 28% By Paying Yearly
$164
Billed Annually
All Foxsy Memberships include:
Renews at $164 a year
Lifetime
$299
One-Time Payment
Done Not Renew
*All prices displayed in USD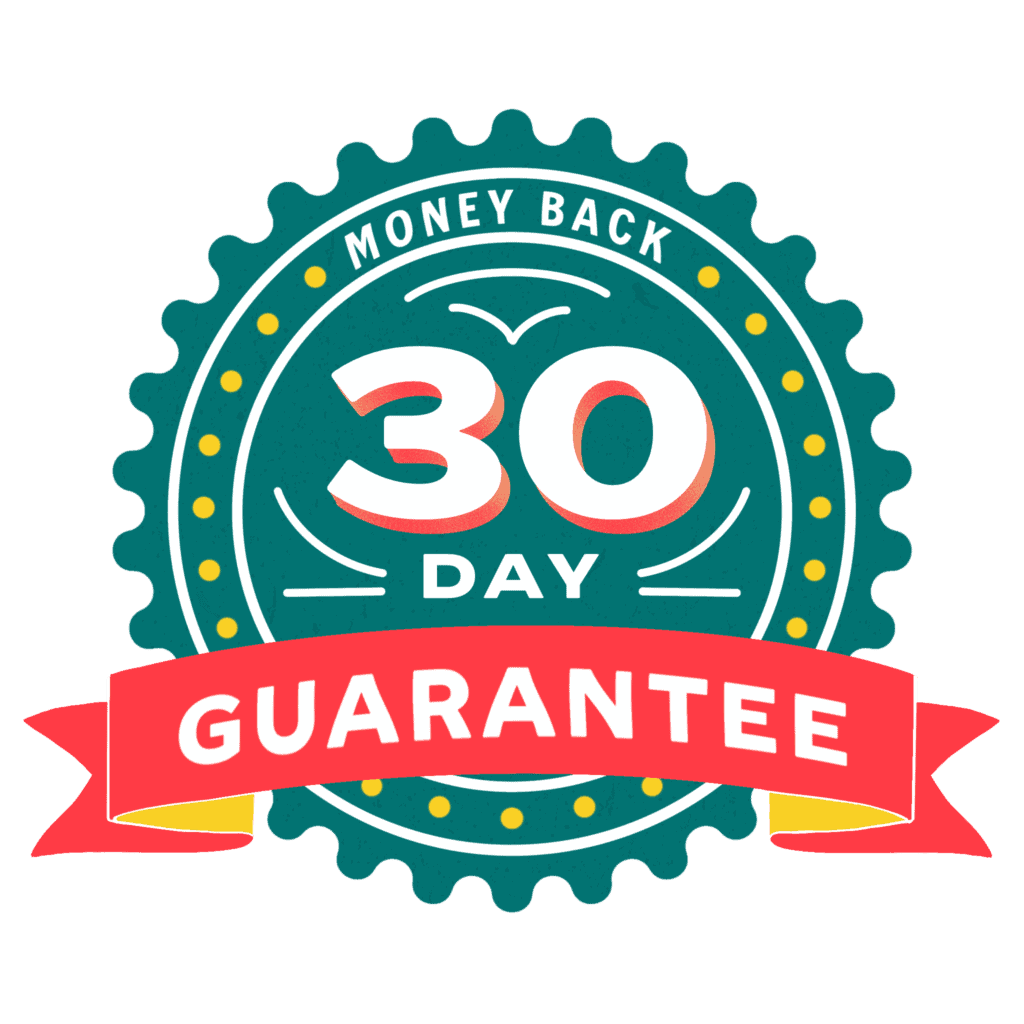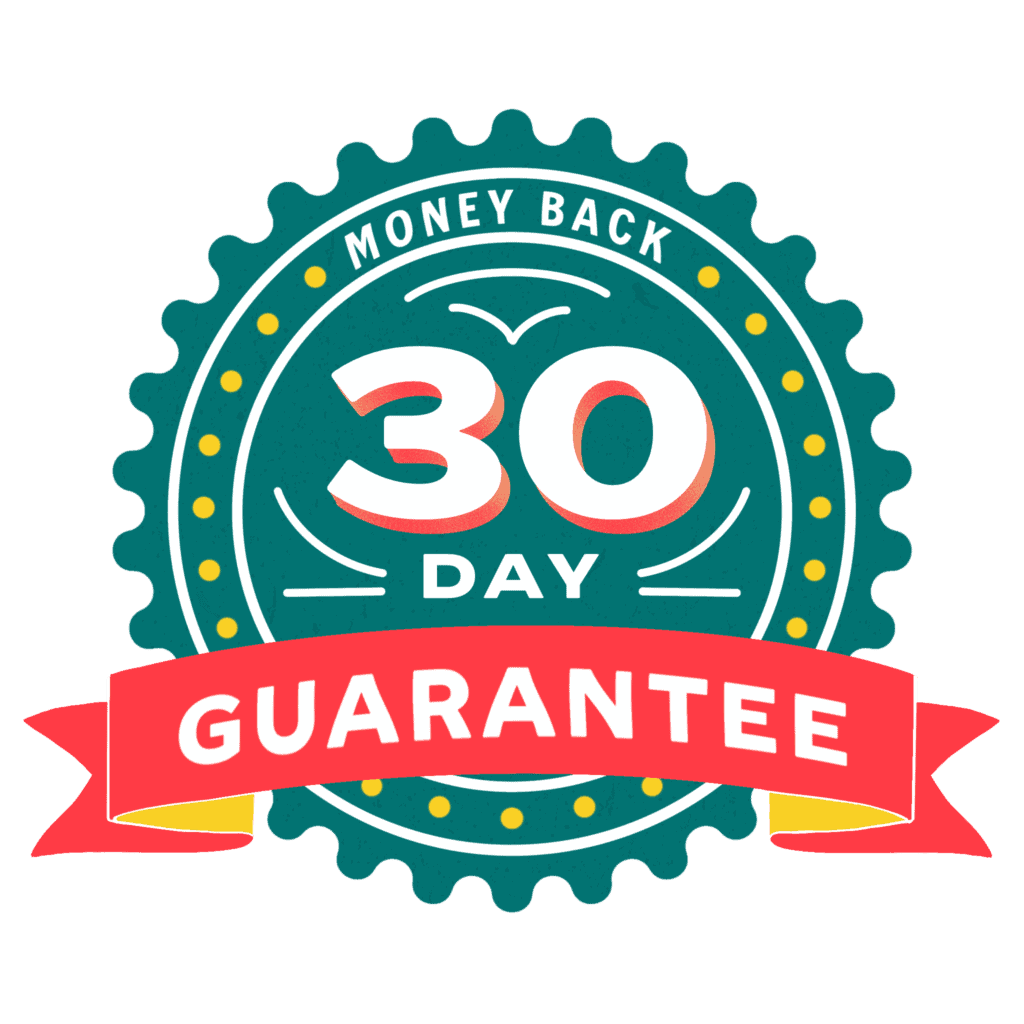 Still Have Questions?
Foxsy is an art education platform with on-demand creative courses. It's designed so you can explore and grow your artistic skills.
The courses contain in-depth lessons and step-by-step projects to fuel your creativity and give you the skills to create your own amazing art.
We currently have several courses on watercoloring, lettering, and creative journaling. As we grow our course library month by month, we will continue to expand the range of subjects as well.
Foxsy is adding new courses all the time to make sure you have access to a constantly growing pool of subjects and projects.
Foxsy is a paid membership platform, so you need to sign up for one of our membership plans to access everything Foxsy offers.
A Lifetime Membership is a one-time fee that gives you access to Foxsy for life!
Once you make your one-time payment, you're a Foxsy member forever. That means access to all future courses, updates, features, and more.
As long as Foxsy is still around, you've got a key to everything we offer.
Once you are a Foxsy member, you will have access to the entire library of courses, as well as any courses added to the library during your membership.
You'll also get access to a Q&A function on lesson pages AND optional personalized project feedback, where you can submit a photo of your work and get pointers from our creative pros.
If you get a membership and decide that Foxsy just isn't for you, then no worries!
We have a 30-day money-back guarantee. Just shoot us a message and we'll get your refund processed right away!
Unfortunately, no. When you cancel your membership, you will lose access to any courses you have enrolled in at the end of your membership period.
For example, if you have an annual membership that renews on November 1st and you cancel your membership on October 10th, you will lose access to all of the courses on Foxsy on November 1st.
If you have any questions, please feel free to message us at [email protected].
Here at Foxsy, we are working to build a platform where you have all the tools you need to let your creativity thrive.
Right now, we are working on building the best collection of online courses around. We want you to have the resources to explore new skills or dust off some old hobbies.
We're doing this by working with online creators who understand the highs and lows of the creative journey. Our instructors have a passion for not just making art but sharing it with others who are hungry for more creative lives. Many are self-taught, too, so they get what it's like to learn online and design their courses around that experience.
More than that, though, we want to build a space where you feel like your creativity matters. We want to give you a community that encourages you to embrace your creativity and make room for it in your life.

That's just the first step, though. Eventually, we want to change the world.

That might sound ambitious, wild, and crazy. But it's the truth!
We're building Foxsy not only to change the way individuals approach creativity but also to change the way the world views creativity.
We envision a more colorful world, and we want to help build it by supporting community art projects all around the world, expanding access to art education, and bringing more people into the fold as possible.
No matter what you've been told by society, family, teachers, or bosses, your creativity matters and should be celebrated.

If this sounds like a world you'd like to see, sign up and help us build something amazing.