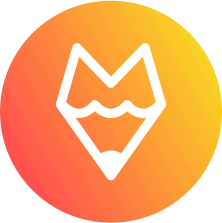 WATERCOLOR EXERCISES:
Time for some hands-on practice! These exercises are designed to be completed again and again, in order to build muscle memory and lock in specific skills and techniques that you've learned throughout the Watercolor Academy.
Watercolor Exercises
---
Get Real Support: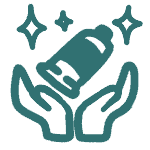 Join Monthly Q&A:
Dec 20th at 3 PM CST
Join an upcoming monthly Q&A to ask any questions you may have and interact directly with a Foxsy Creative Pro!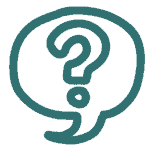 Creative Support:
We're here to answer your questions.
If you've got a question, just submit a creative support request and our team will get back to you ASAP. Technique, mindset, anything.