Watercolor Exercise – Watercolor Patterns
Course Description:
Welcome back to another Foxsy watercolor exercise! Today, we're going to fill a page with patterns using watercolors. It's a great way to practice your brush control, play with colors, and create something beautiful!
This exercise improves your brush and water control skills, as you'll be repeating the same strokes. It enhances your understanding of patterns and designs, helping you to create more complex artworks in the future. And it encourages freehand drawing, which is a fundamental skill for any artist.
What You Will Learn:
Supplies You'll Need:
Inspiration:
In this course, your instructor will demonstrate an exercise designed to help jumpstart your creativity and encourage you to create your own art pieces.
Meet Your Instructor: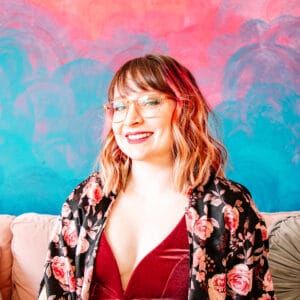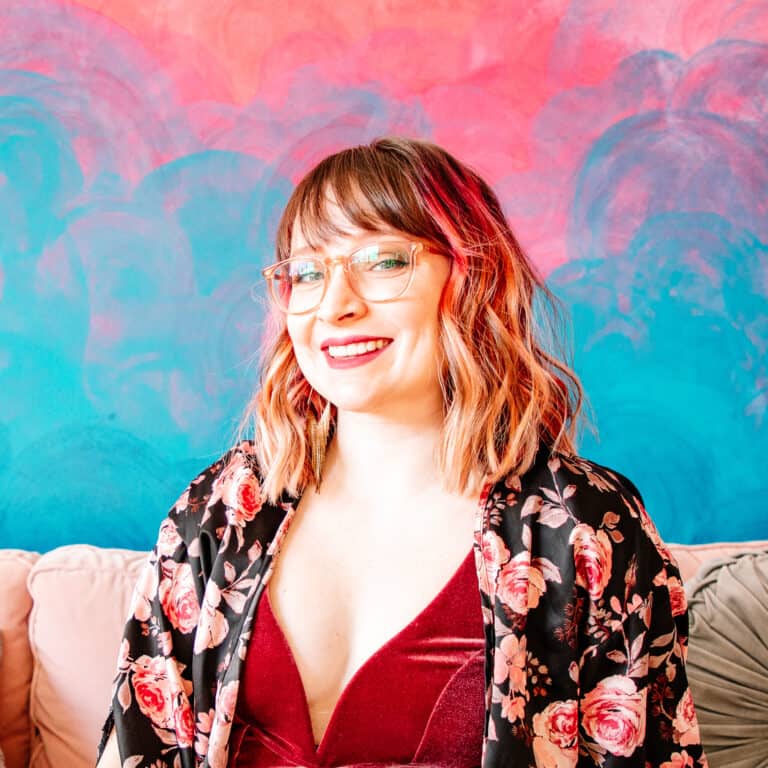 Shelby Abrahamsen
Ratings and Reviews