Watercolor Exercise – Loose Abstracts
Total Run Time:
10 minutes
Course Description:
Welcome to the very first Foxsy Watercolor Exercise, Loose Abstracts!
In this exercise, we're going to explore abstract watercolor painting. Abstract painting is all about expressing yourself freely. It's a great way to explore different techniques, play with colors, and let your creativity run wild. Plus, it's a lot of fun and perfect when you have no idea what to paint!
Abstract painting is also a great way to slip into a good creative flow, almost like a meditative state. This is where your inspiration comes into play. And the more you practice abstract painting, the more you'll get an idea for your own unique style. You'll get to play with color, forms, and themes – plus you get tons of brush and water control practice along the way.
What You Will Learn:
Supplies You'll Need:
Inspiration:
In this course, your instructor will demonstrate an exercise designed to help jumpstart your creativity and encourage you to create your own art pieces.
Meet Your Instructor: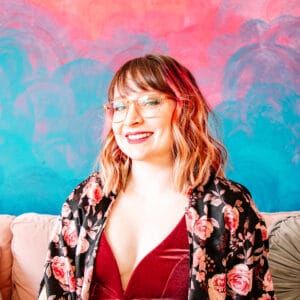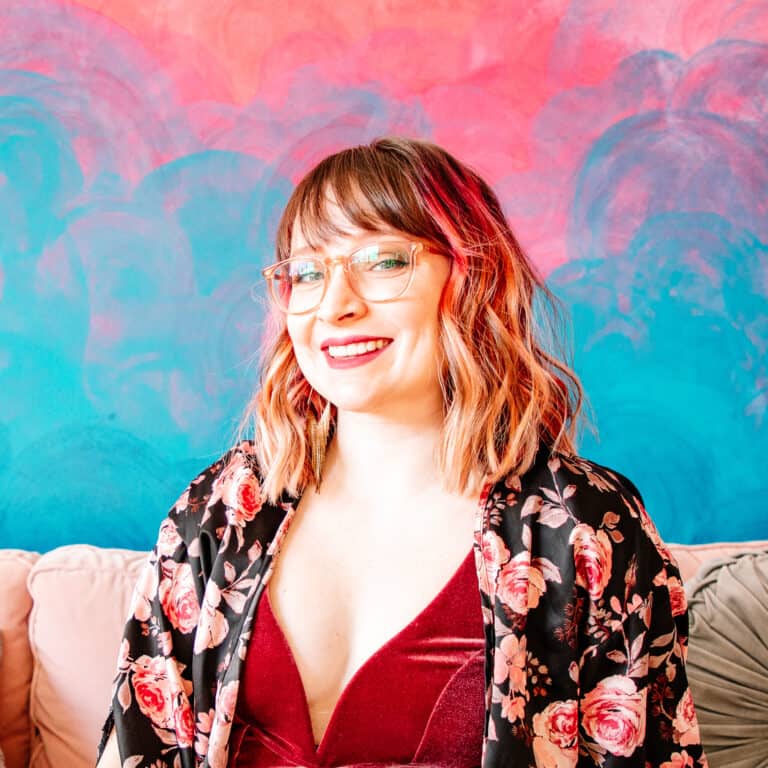 Shelby Abrahamsen
Ratings and Reviews