Watercolor Exercise – Shape Echoes
Total Run Time:
12 minutes
Course Description:
Dive into the art of creating mesmerizing color gradients through the technique of painting overlapping triangles that transition seamlessly from yellow to orange to red. This course is not just a lesson; it is an invitation to immerse yourself in a therapeutic process that promises joy and relaxation while enhancing your skill in color mixing.
Shelby will walk you through this delightful exercise, providing you with a solid foundation to explore the boundless opportunities that watercolor offers. Designed to be both fun and educational, this course encourages you to repeat the exercise, finding satisfaction in seeing your progress as you fill your sketchbook with vibrant triangles, creating a harmonious blend of colors that is pleasing to the eye.
Whether you are a beginner eager to embark on your artistic journey or an experienced artist looking to add a new technique to your repertoire, this course offers a nurturing space to foster your creativity.
What You Will Learn:
Supplies You'll Need:
Inspiration:
In this course, your instructor will demonstrate an exercise designed to help jumpstart your creativity and encourage you to create your own art pieces.
Meet Your Instructor: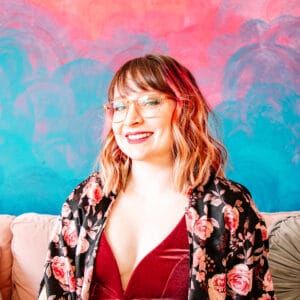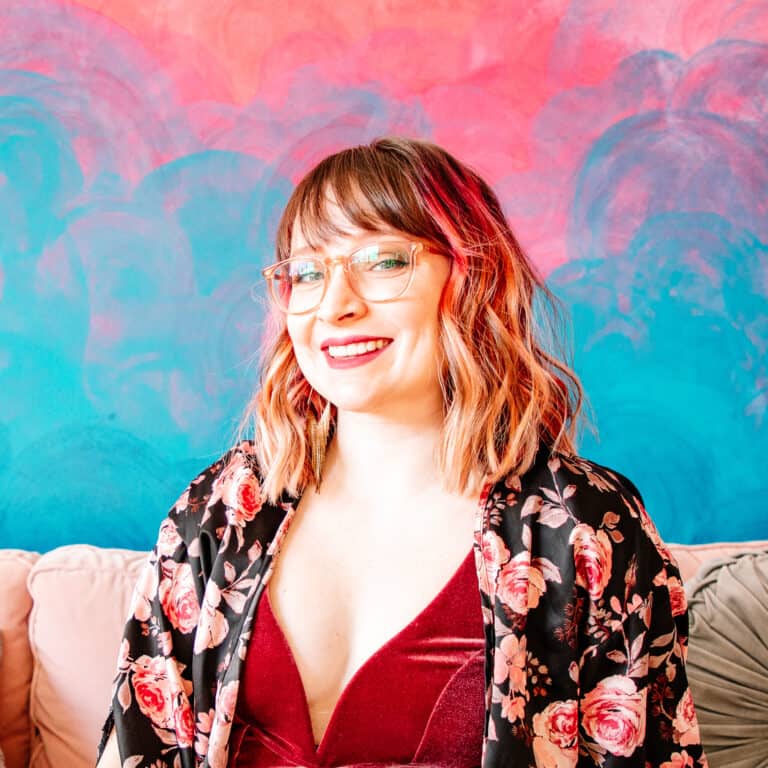 Shelby Abrahamsen
Ratings and Reviews