Watercolor Exercise – Gradient Blooms
Course Description:
Welcome to another Foxsy Watercolor Exercise! Today, we're going to practice gradients with organic blooming patterns. We're focusing on value practice with organic patterns, a fantastic way to master your control over water and pigment, all while creating captivating shapes!
This exercise is a deep dive into understanding value, which is a crucial aspect of creating more complex and nuanced artworks down the line. And let's not forget about brushwork – this exercise is a real boost for refining those precise strokes that every artist strives for. On top of all that, it's a great exploration of how different colors can interact when they overlay each other, leading to some truly unique and interesting effects.
What You Will Learn:
Supplies You'll Need:
Inspiration:
In this course, your instructor will demonstrate an exercise designed to help jumpstart your creativity and encourage you to create your own art pieces.
Meet Your Instructor: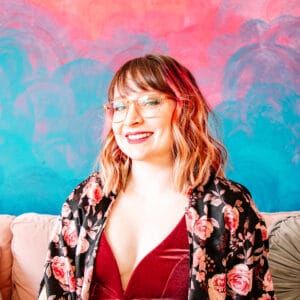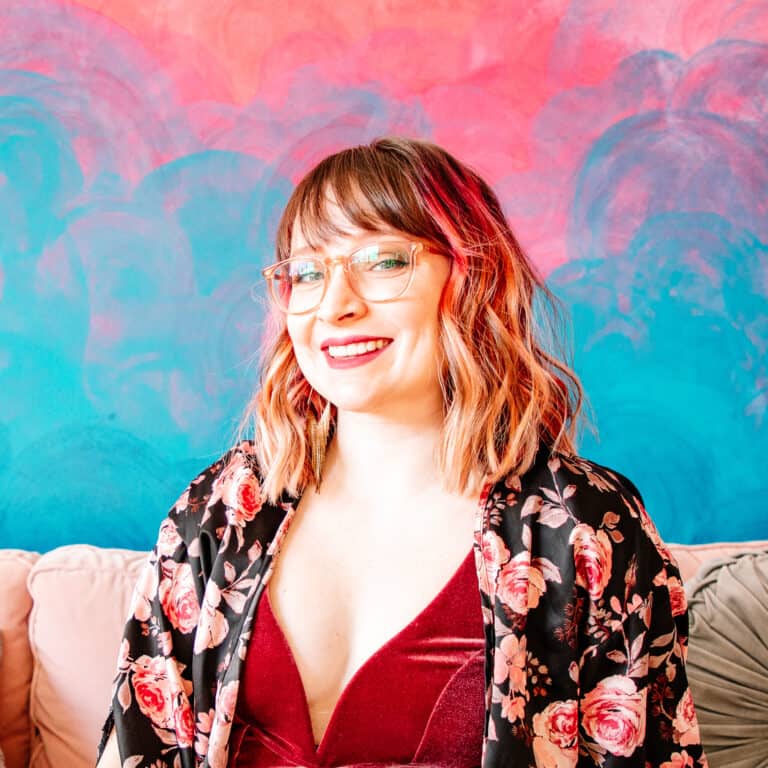 Shelby Abrahamsen
Ratings and Reviews