Hue and You: The Art of Color Psychology
Total Run Time:
49 minutes
Course Description:
Level up your creativity by harnessing the power of color to bring new meaning to your artwork!
In this class, you will dive deep into the fascinating world of color psychology and learn how to apply it in your artwork, design projects, and everyday life. From understanding the symbolism of different colors to creating harmonious color palettes, this course will empower you to make intentional and impactful color choices.
Unlock a whole new spectrum of creativity and make your art not just seen, but felt. Elevate your artistic practice with the transformative power of color psychology.
What You Will Learn:
Supplies You'll Need:
Meet Your Instructor: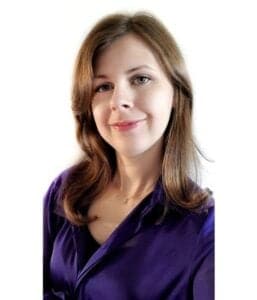 Miranda Balogh
This Is A Live Class Replay:
This is an edited replay of a Foxsy Live Class. If you're interested in interacting directly with instructors, check out the upcoming Live Class schedule.
What's In This Class?
Course Level: Beginner
Run Time: 50 minutes
Ratings and Reviews