Watercolor Supplies For Beginners
Total Run Time:
27 minutes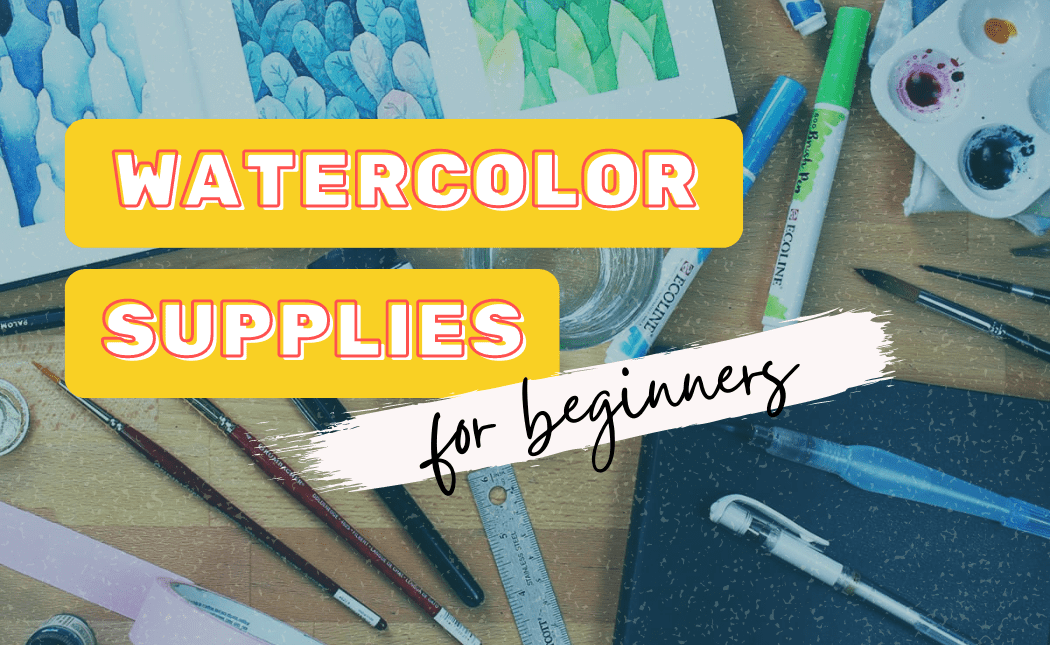 Course Description:
One of the most exciting aspects of picking up a new hobby can also be one of the most overwhelming: supplies. There are so many options to consider when it comes to your supplies, but fear not! Shelby Abrahamsen is here to help with her course Watercolor Supplies For Beginners.
Watercolor Supplies For Beginners covers all of the basic materials you will need to get started with watercolor painting, from paper to paint to brushes. Shelby will present several options when it comes to supplies, with a few recommendations from her personal experience.
What You Will Learn:
Supplies You'll Need:
Inspiration:
In this course, your instructor will demonstrate supplies designed to help jumpstart your creativity and encourage you to create your own art pieces.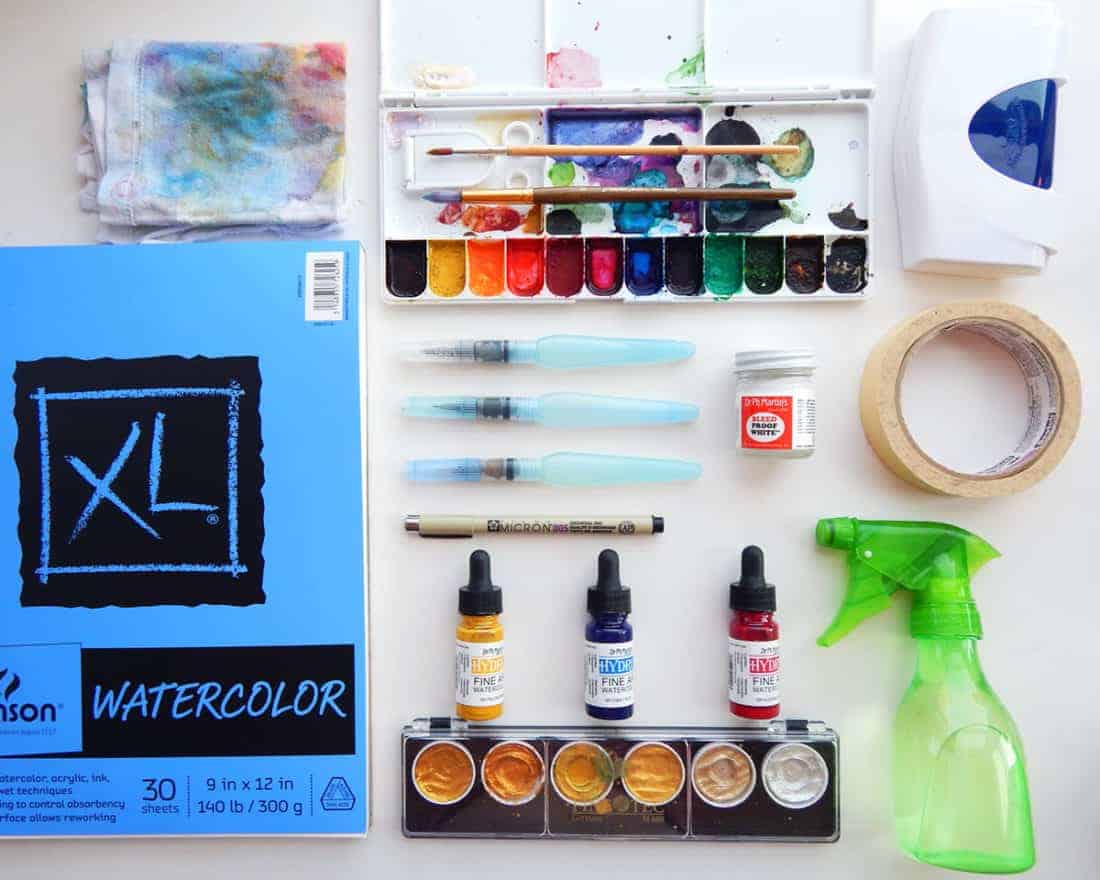 Meet Your Instructor: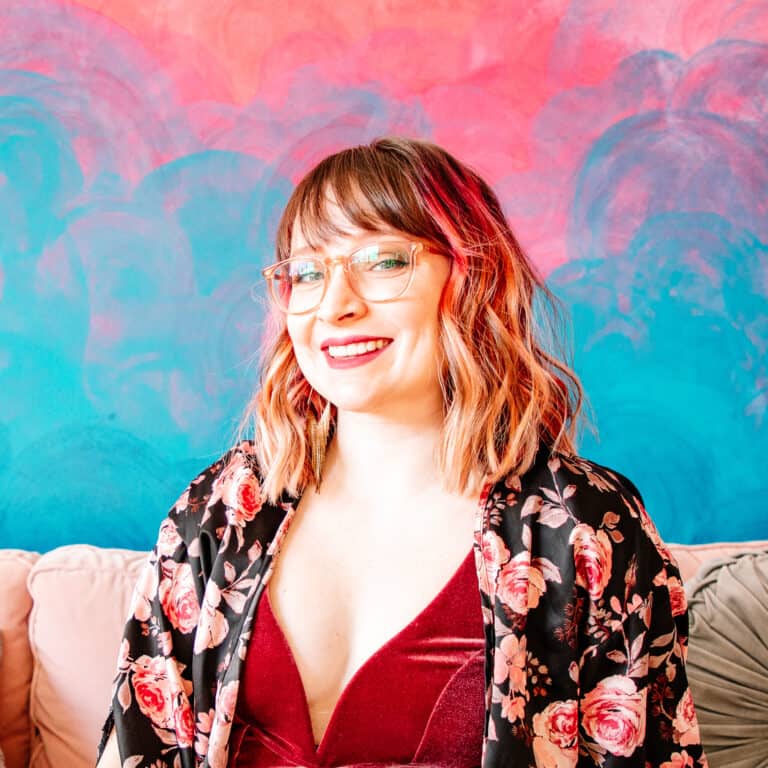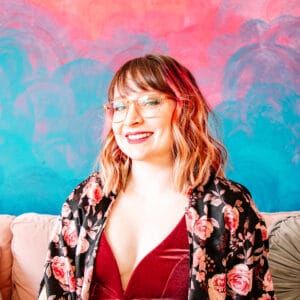 Shelby Abrahamsen
Ratings and Reviews