Master Water Control To Level Up Your Watercolors
Total Run Time:
1 hour, 5 minutes
Course Description:
Not being able to balance the paint-to-water ratio in your painting can be REALLY frustrating. Luckily, Miranda Balogh is here to share her tips, tricks, and strategies that will help you understand the flow of water.
First, we'll discuss what exactly water control is and where it comes from when painting with watercolors. Then, we'll discuss common problems beginning watercolor artists experience with both water and pigment. Finally, we'll review your brush and common watercolor techniques before diving into two easy-to-follow, step-by-step projects.
By the time you finish this course, you'll have an easier and more enjoyable experience while painting with watercolors because you'll feel confident in your water control skills.
What You Will Learn:
Supplies You'll Need:
Explore Class Projects:
In this course, you'll learn to create these amazing class projects, but more importantly, you'll learn how to create your own pieces in the future.
Meet Your Instructor: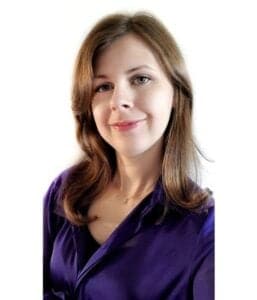 Miranda Balogh
Common Problems And How To Fix Them
Ratings and Reviews