How To Finally Use Your Journal (And Make It A Lasting Habit)
Total Run Time:
41 minutes
Course Description:
Unlock the transformative power of journaling with Shelby from Little Coffee Fox. This course will guide you through establishing effective and enjoyable journaling habits, regardless of your chosen style – be it bullet journals, recipe logs, or dream diaries. Learn how to set clear goals for your journaling journey, choose materials that enhance your experience, and track progress toward achieving those goals. Discover how to create a nurturing environment around this practice while setting boundaries to protect this precious time. Embrace mistakes as part of the process and above all else – have fun!
What You Will Learn:
Supplies You'll Need:
Meet Your Instructor: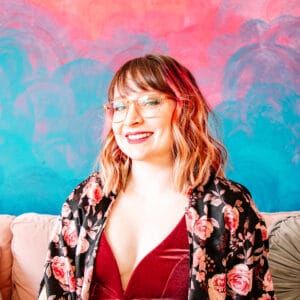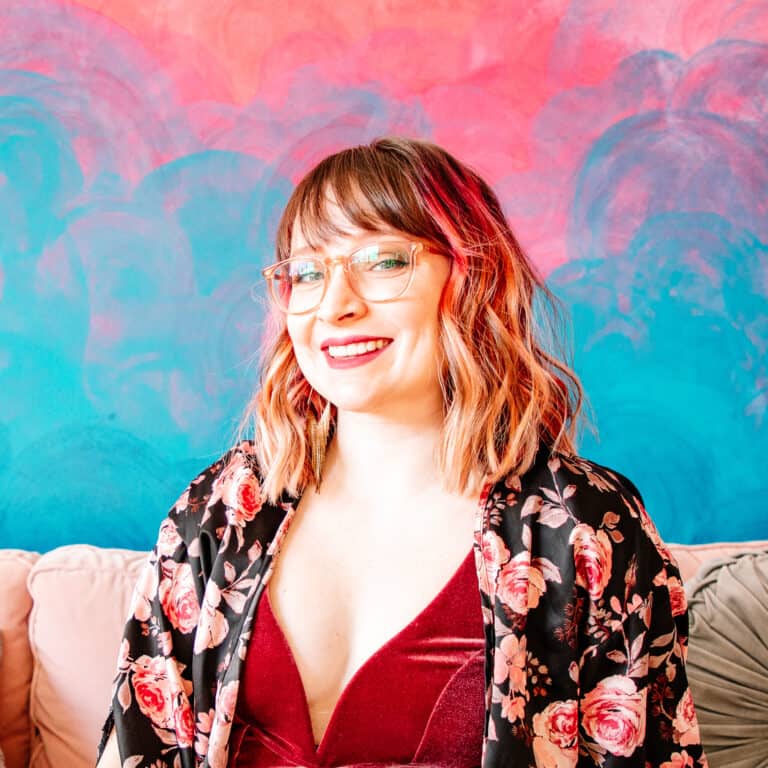 Shelby Abrahamsen
This Is A Live Class Replay:
This is an edited replay of a Foxsy Live Class. If you're interested in interacting directly with instructors, check out the upcoming Live Class schedule.
What's In This Class?
Course Level: Beginner
Run Time: 41 minutes
Ratings and Reviews