WELCOME TO FOXSY
Hey! My name is Masha, and I'm so honored to be a Foxsy Instructor.
I always felt like I wanted to do something creative, but I never could find what that something should be for me. Until in 2018, I discovered Bullet Journaling.
It turned my world upside down in many ways, but my favorite part was the way it inspired me to try out doodling and lettering and actually work on getting better in all these areas.
The biggest secret I learned is that creativity is a muscle. You can learn any skill; you just have to keep working on it.
Today I'm helping others discover that creativity within.
EXPLORE MY FOXSY CLASS: FLORAL DOODLES
Of all the doodles you can do, floral doodles are probably some of the most popular.
They can be used in many different situations, and there is such a wide variety of flowers you can draw.
But they can look pretty intimidating and difficult to learn — that is where my new course comes into play.
In Floral Doodles, you'll receive over an hour of lessons teaching you all the basics you need to start drawing beautiful flowers right away — even if you've never done any doodling in your life.
Plus, you'll end up with several wonderful floral projects that can be used to create custom cards, decorate your Bullet Journal, or embellish your notes while you're sitting in another long meeting.
Get Your First 60 days for only $10*
All plans come with a 30-day Money Back Guarantee. Cancel anytime.
Whether you want to improve your hand lettering, pick up watercoloring, or take your bullet journal to the next level, Foxsy's course library has everything you need to embrace your creativity and create something amazing!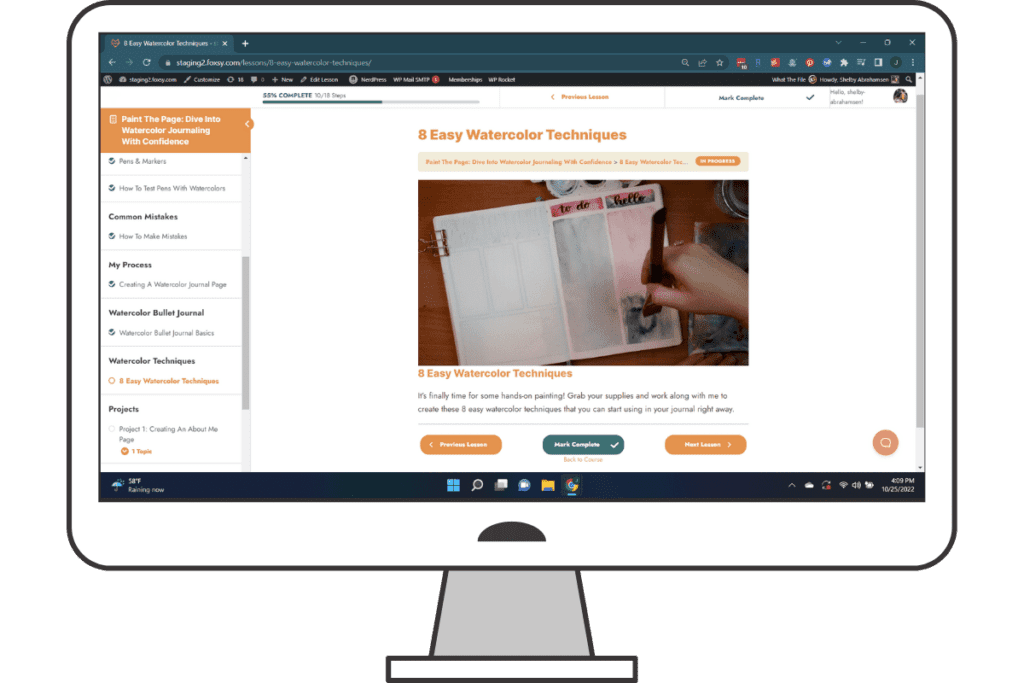 All Foxsy Memberships include:
*Offer valid for new students only, renews at $19 a month after 2 months
*Offer valid for new students only
Students Exploring
Their Creativity
High-Quality Courses
Every course is produced with high-quality video and audio so you can easily see and hear everything you need to learn new skills.
Closed Captions
Each course features human-reviewed closed captioning, so you have everything you need to learn, no matter the situation.
Access to Full Library of Courses​
Get access to tons of self-paced, professional quality courses designed to help you grow creatively.
Questions & Answers On Every Course
Need clarification in a lesson? Questions can be answered by both fellow students and the instructor so you can get a solution quickly right in the lesson.
Get Real Feedback For Every Project
Get expert feedback on all course projects. The Foxsy team will give you valuable feedback on every project you submit so you don't have to try and go at it alone.
See What Our Students Are Saying
Watercoloring

Doodling
Hand Lettering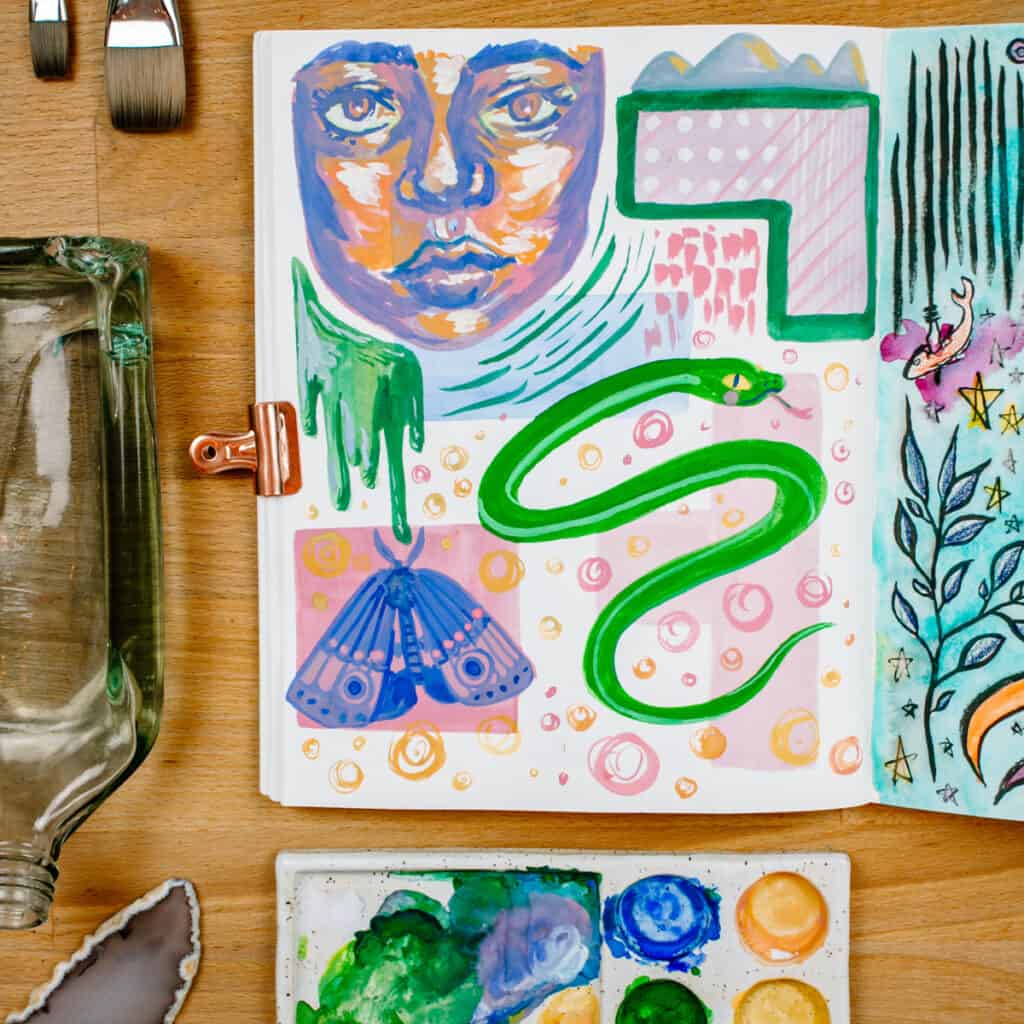 Creative Exercises
Creative Journaling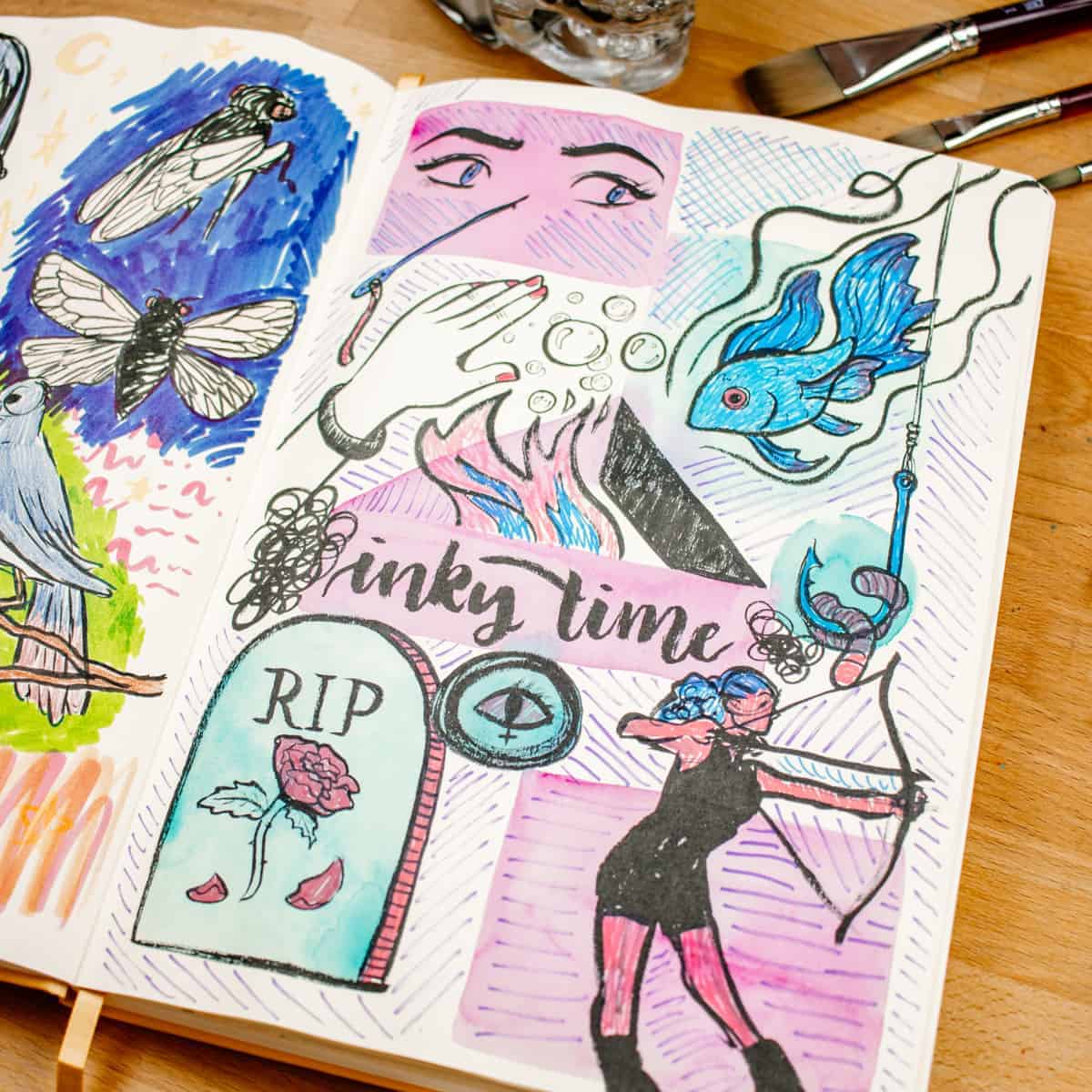 Finding Inspiration
We're getting better every day
Your Creativity Matters
We're Here to Help you Explore Yours