Get A Lifetime Membership to Foxsy
Normally $299, get yours for only $229!
When you purchase a lifetime membership, you pay one (1x) time and you get access to everything Foxsy creates forever.
All Foxsy Memberships include:
Students Exploring
Their Creativity
WE HAVE TWO MISSIONS
EXPLORE CREATIVITY
Everyone deserves the opportunity to play with their creativity and reap the benefits of a passion-driven life. We want to give you the space to experiment, learn, grow, and see where your creativity takes you!
SUPPORT CREATORS
Artists and online creators are notoriously underpaid and underappreciated by big corporations. We want to offer a place for content creators to share their skills and get paid fairly for their talents by offering a 50/50 split on commissions for life.
See What Our Students Are Saying
Watercoloring

Doodling
Hand Lettering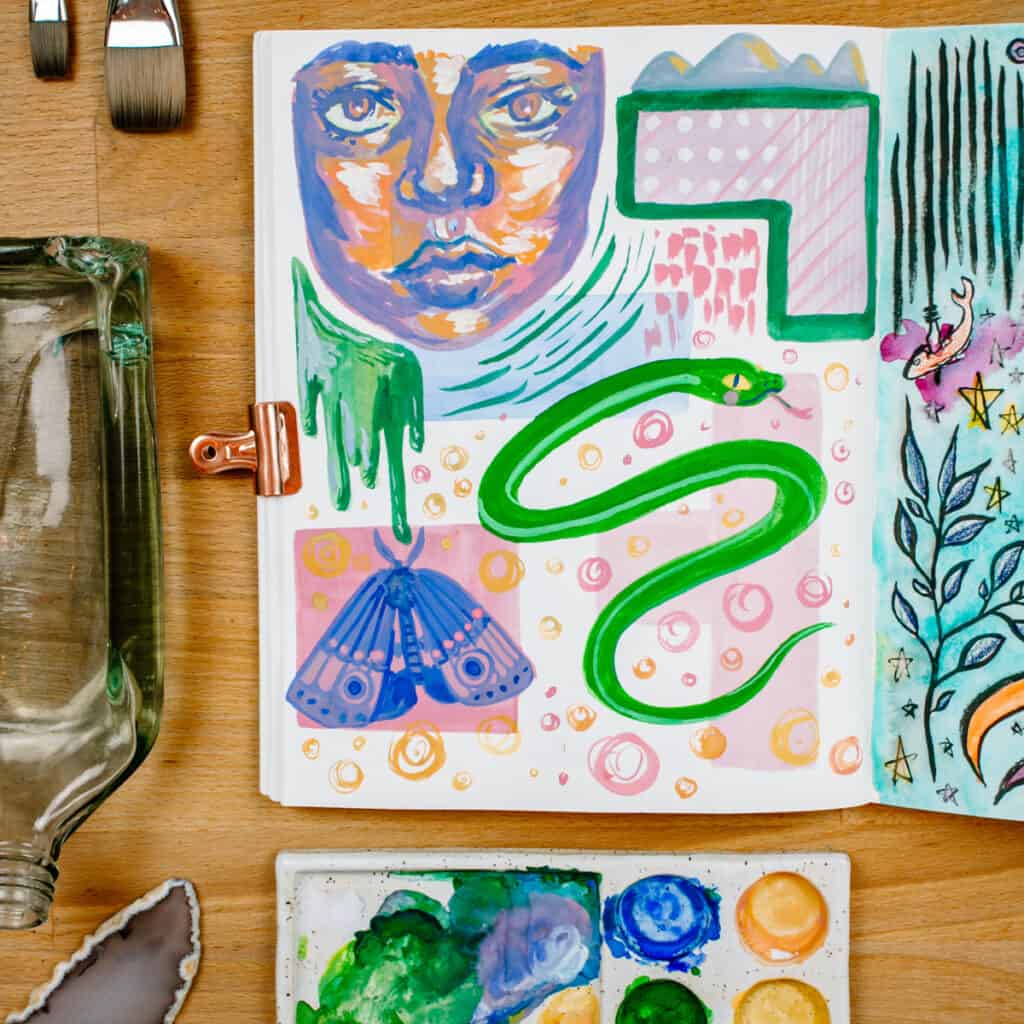 Creative Exercises
Creative Journaling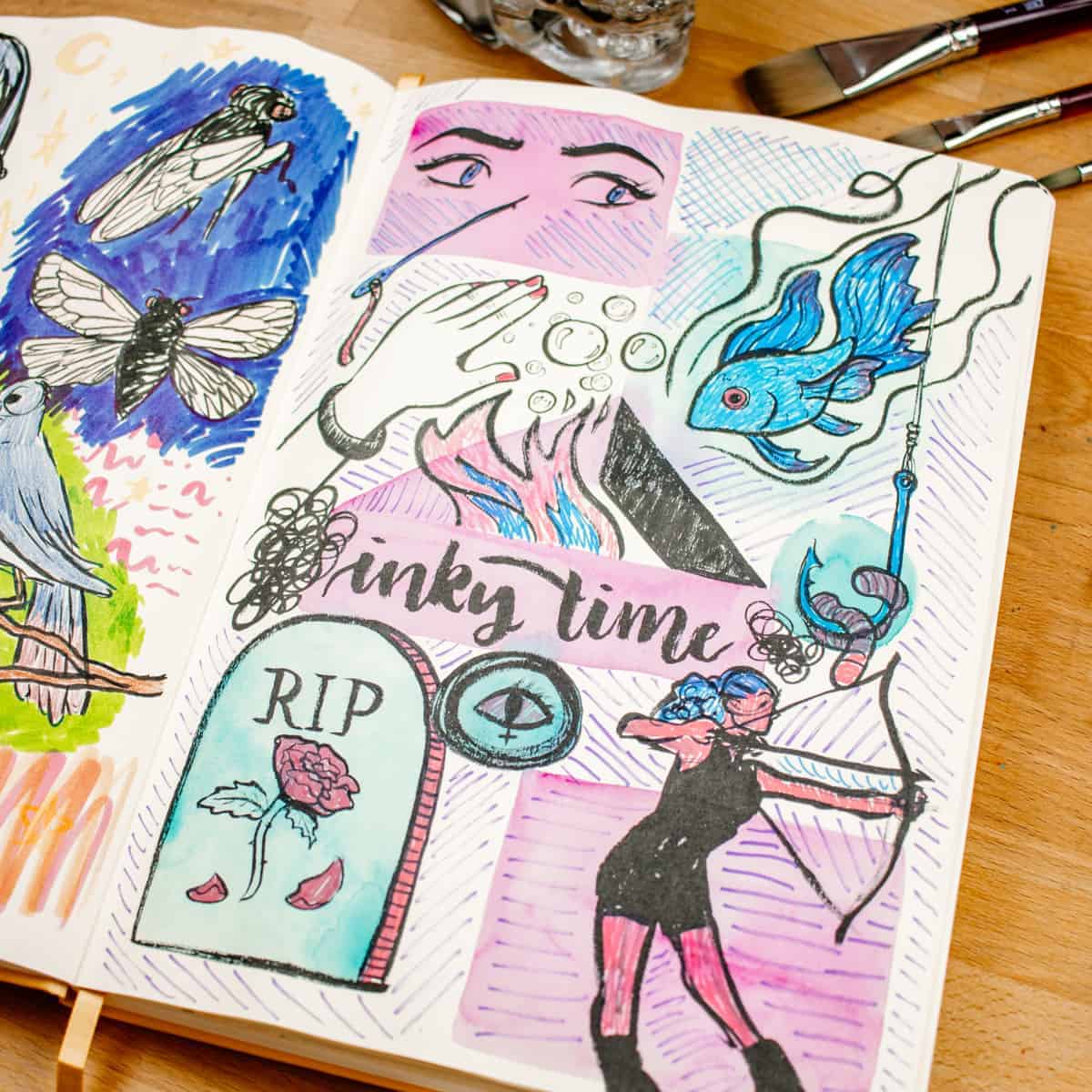 Finding Inspiration
We're getting better every day