Watercolors Unleashed: Overcoming Common Obstacles to Beautiful Artwork
Total Run Time:
45 minutes
Course Description:
Join Miranda Balogh as she demystifies the art of watercolor painting, focusing on mastering water control and achieving the perfect paint-water ratio. From addressing issues like using too much or too little water, and adjusting pigment intensity, to offering practical solutions – this course ensures you are well-equipped to navigate your way through these challenges.
What You Will Learn:
Supplies You'll Need:
Meet Your Instructor: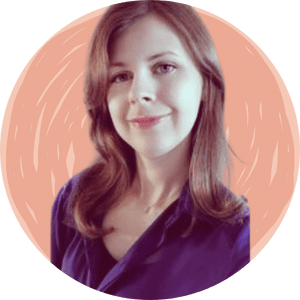 Miranda Balogh
This Is A Live Class Replay:
This is an edited replay of a Foxsy Live Class. If you're interested in interacting directly with instructors, check out the upcoming Live Class schedule.
What's In This Class?
Course Level: Beginner
Run Time: 45 minutes
Ratings and Reviews