Painting the Cosmos: Creating Watercolor Galaxy Bookmarks
Total Run Time:
55 minutes
Course Description:
Join self-taught Canadian artist and online educator, Miranda Balogh, as she guides you through a cosmic journey into watercolors with her class on creating galaxy bookmarks! This course is designed for artists at all levels who wish to explore color blending and value control while embracing the unpredictable nature of galaxies – abstract by design. You'll learn two different techniques (wet-on-wet and wet-on-dry) that will help achieve unique effects in your bookmark designs, encouraging personal expression throughout this creative exploration.
What You Will Learn:
Supplies You'll Need:
Meet Your Instructor: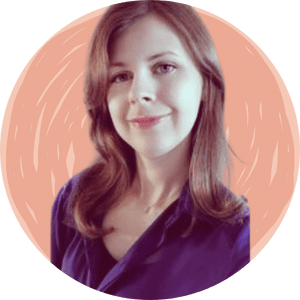 Miranda Balogh
This Is A Live Class Replay:
This is an edited replay of a Foxsy Live Class. If you're interested in interacting directly with instructors, check out the upcoming Live Class schedule.
What's In This Class?
Course Level: Beginner
Run Time: 55 minutes
Ratings and Reviews