Watercolor Confidence: Fun Exercises to Enhance Your Skills
Total Run Time:
52 minutes
Course Description:
Join Miranda Balogh, a self-taught Canadian artist and blogger, in this inspiring watercolor class. Miranda's mission is to empower artists to believe in their ability to confidently paint with watercolors.
In this class, she shares her tips, tricks, and secrets for fun watercolor exercises and drills that will improve your skills. She also dives into the importance of practice and learning color theory while providing guidance on mastering water control through balancing paint-to-water ratios.
Lastly, Miranda reveals secrets for motivation and growth as an artist so you can overcome comparison syndrome and embrace mistakes as valuable lessons.
What You Will Learn:
Supplies You'll Need:
Meet Your Instructor: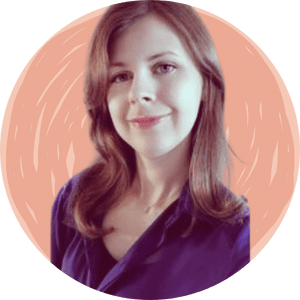 Miranda Balogh
This Is A Live Class Replay:
This is an edited replay of a Foxsy Live Class. If you're interested in interacting directly with instructors, check out the upcoming Live Class schedule.
What's In This Class?
Course Level: Beginner
Run Time: 52 minutes
Ratings and Reviews