Watercolor Project – Touching Circles
Total Run Time:
12 minutes
Course Description:
Embark on a delightful journey into the world of watercolor painting with Shelby as your guide. In this beginner-friendly course, you will unlock the secrets to mastering control over your brush, water, and pigment through the simple yet enchanting art of painting watercolor circles. As you immerse yourself in the vibrant world of Foxsy, you will find joy in seeing circles come to life, touching and bleeding into each other, creating a mesmerizing visual symphony.
Shelby will guide you step by step, ensuring you grasp the essential skills needed in watercolor painting. This project is not just about painting circles; it is a gateway to nurturing a deeper understanding and appreciation for the art of watercolor painting.
What You Will Learn:
Supplies You'll Need:
Inspiration:
In this course, you'll learn to create these amazing class projects, but more importantly, you'll learn how to create your own pieces in the future.
Meet Your Instructor: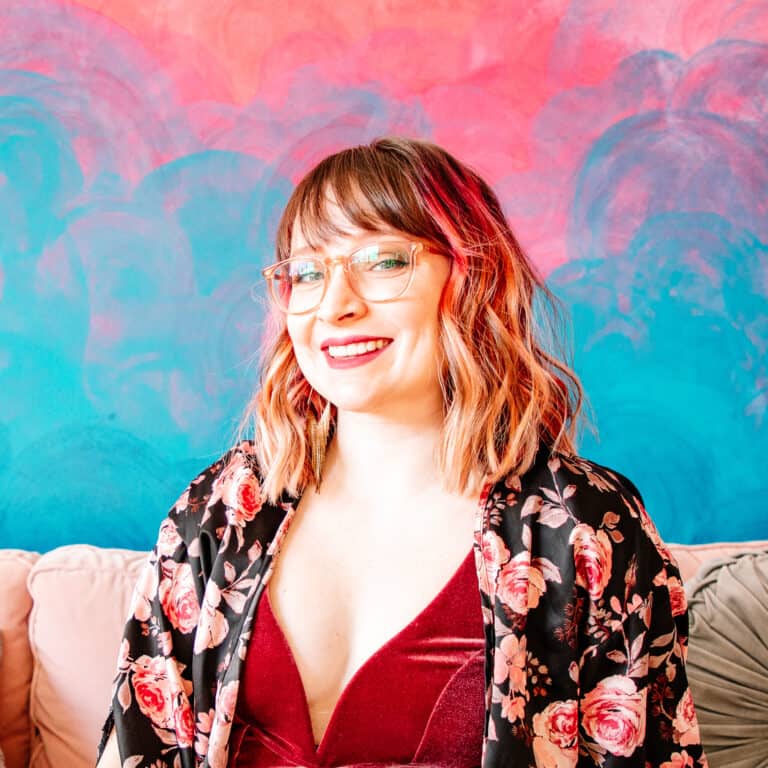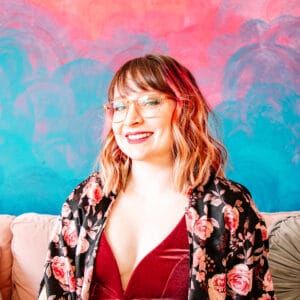 Shelby Abrahamsen
Ratings and Reviews