The Creative Gamble: Overcome Artist's Block with Roll for Inspiration
Total Run Time:
50 minutes
Course Description:
Unleash your creativity and break free from artist's block with "Roll for Inspiration!" This interactive course, led by Shelby, is designed to spark your imagination and push your artistic boundaries through a unique dice drawing game. Whether you're a seasoned artist or a beginner looking for fresh ideas, this course offers a fun and engaging way to generate new concepts for your artwork.
Shelby will share her personal journey of overcoming artist's block and how the Roll for Inspiration game became her go-to creative outlet. You'll learn how to set up your own tables filled with characters, elements, actions, emotions, and more. Then, roll the dice to create random combinations that will serve as your drawing prompts.
Shelby will guide you through sketching out your ideas, emphasizing that the aim is not perfection but creative exploration. So grab your dice and get ready to get a creative kick in the pants!
What You Will Learn:
Supplies You'll Need:
Meet Your Instructor: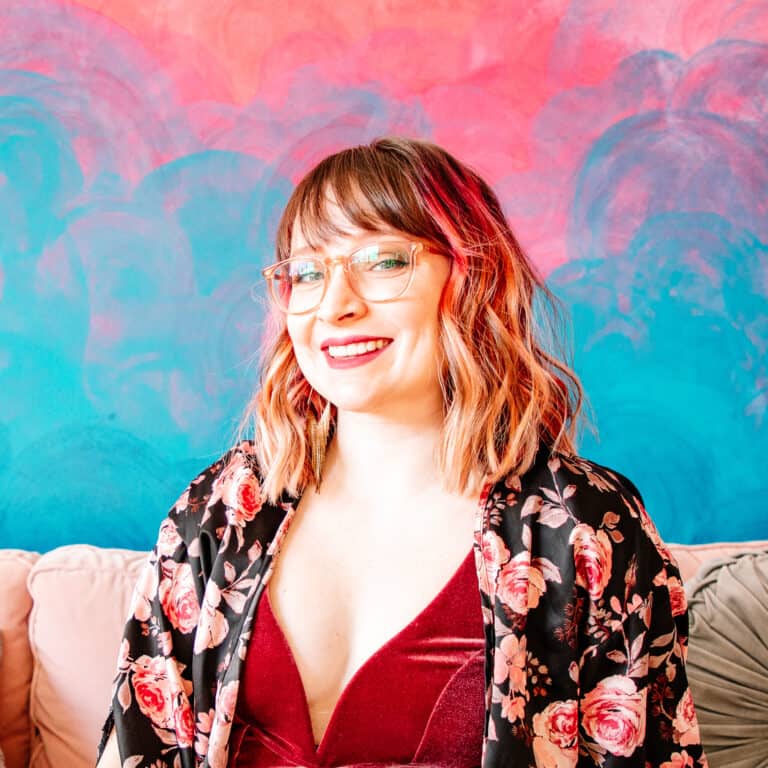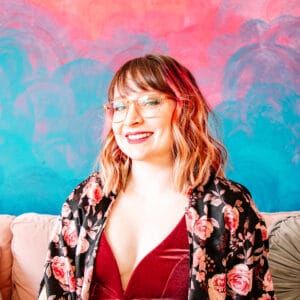 Shelby Abrahamsen
This Is A Live Class Replay:
This is an edited replay of a Foxsy Live Class. If you're interested in interacting directly with instructors, check out the upcoming Live Class schedule.
What's In This Class?
Course Level: Beginner
Run Time: 50 minutes
Ratings and Reviews