Night and Day: Painting the Skies with Watercolor Gradients
Total Run Time:
53 minutes
Course Description:
Jump into painting with Miranda Balogh, an accomplished self-taught artist and blogger, as she guides you through the captivating world of watercolor gradients. This class is designed for artists who wish to explore gradient techniques, focusing primarily on creating stunning sky vistas from daybreak blues to twilight hues.
Miranda will introduce you to various gradient techniques such as wet-on-dry and wet-on-wet while addressing common challenges that may arise during your painting process. From attaining flawlessly smooth transitions to blending color-rich washes, this class is all about sharpening your technique. So jump on board and let's unfurl your artistic capabilities to new heights.
What You Will Learn:
Supplies You'll Need:
Meet Your Instructor: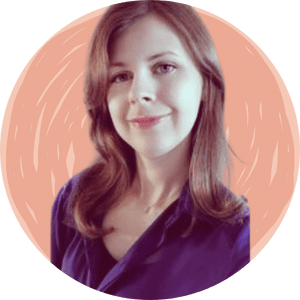 Miranda Balogh
This Is A Live Class Replay:
This is an edited replay of a Foxsy Live Class. If you're interested in interacting directly with instructors, check out the upcoming Live Class schedule.
What's In This Class?
Course Level: Beginner
Run Time: 53 minutes
Ratings and Reviews