Watercolor Project – Organic Lines
Course Description:
Welcome to the first project in the Watercolor Academy: Organic Lines!
Unlock the joy of painting with Shelby as you explore the delightful world of organic lines through the wet-on-dry technique. This course is designed to be a nurturing space where both beginners and those with some experience can come together to foster their love for painting. Shelby guides you step by step, demonstrating how to create lines that are not just lines, but a canvas of exploration where they bleed into each other, creating a harmonious blend of colors and forms as you progress down the page.
What You Will Learn:
Supplies You'll Need:
Inspiration:
In this course, you'll learn to create these amazing class projects, but more importantly, you'll learn how to create your own pieces in the future.
Meet Your Instructor: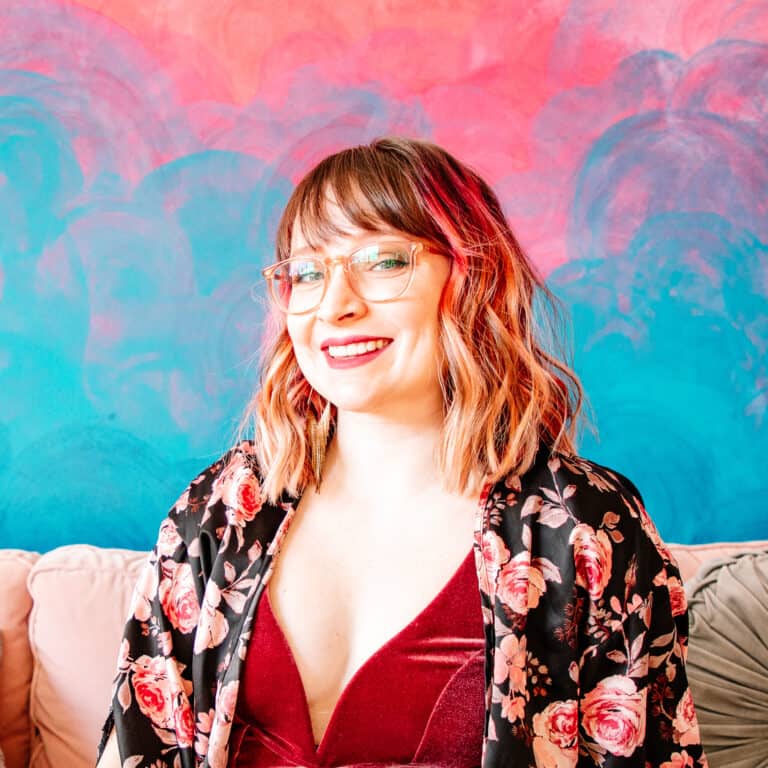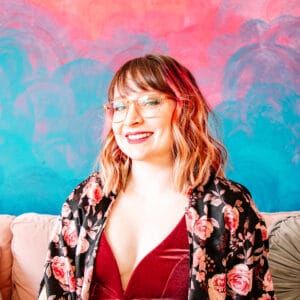 Shelby Abrahamsen
Ratings and Reviews