Mini Watercolors: Snow House
Total Run Time:
16 minutes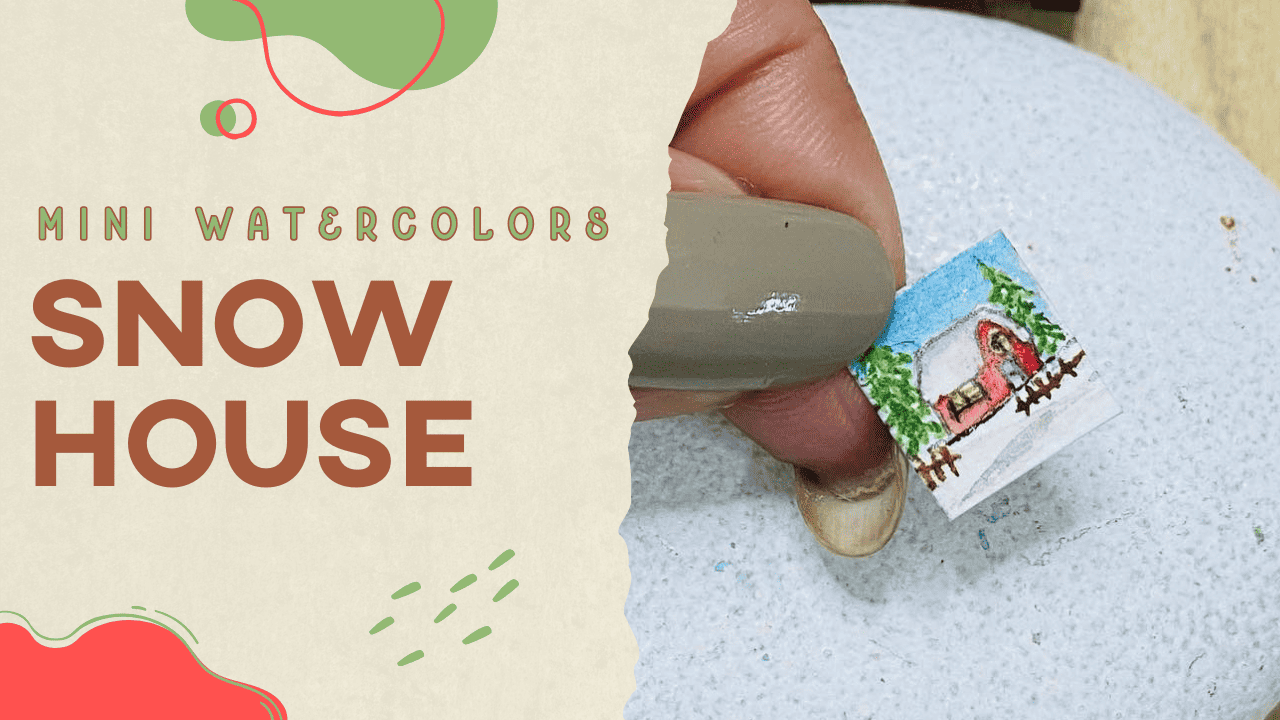 Course Description:
Step into a winter wonderland with Megha as your guide in this immersive course designed to unlock the artist within you. Through the delicate art of miniature watercolor painting, you will bring to life a quaint red house nestled in a snowy landscape, a scene that evokes warmth and joy amidst a serene snowy backdrop.
Starting with a blank canvas, Megha will lead you step-by-step, imparting the skills and techniques necessary to create a vibrant and detailed miniature painting. This course is more than just a painting tutorial; it is a journey of creative exploration.
What You Will Learn:
Supplies You'll Need:
Explore Class Projects:
In this course, you'll learn to create this amazing class project, but more importantly, you'll learn how to create your own pieces in the future.
Meet Your Instructor:
Megha Cassandra
Ratings and Reviews