Art Unbound: Experimenting and Playing with Loose Watercolors
Total Run Time:
1 hour, 33 minutes
Course Description:
Dive into a vibrant world of color and creativity in this engaging online class, where you'll explore loose watercolor techniques under the expert guidance of instructor Shelby Abrahamsen. This course encourages learners to let go of control, embrace their artistic instincts, and discover the joyous unpredictability that comes from working with loose watercolors. You will learn how to warm up before starting a project, tips for keeping your strokes soft, and how using a sketchbook is a great way to practice new techniques.
What You Will Learn:
Supplies You'll Need:
Meet Your Instructor: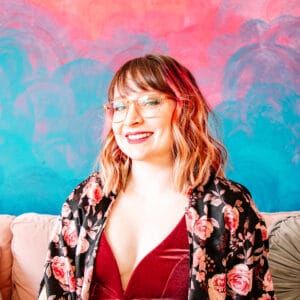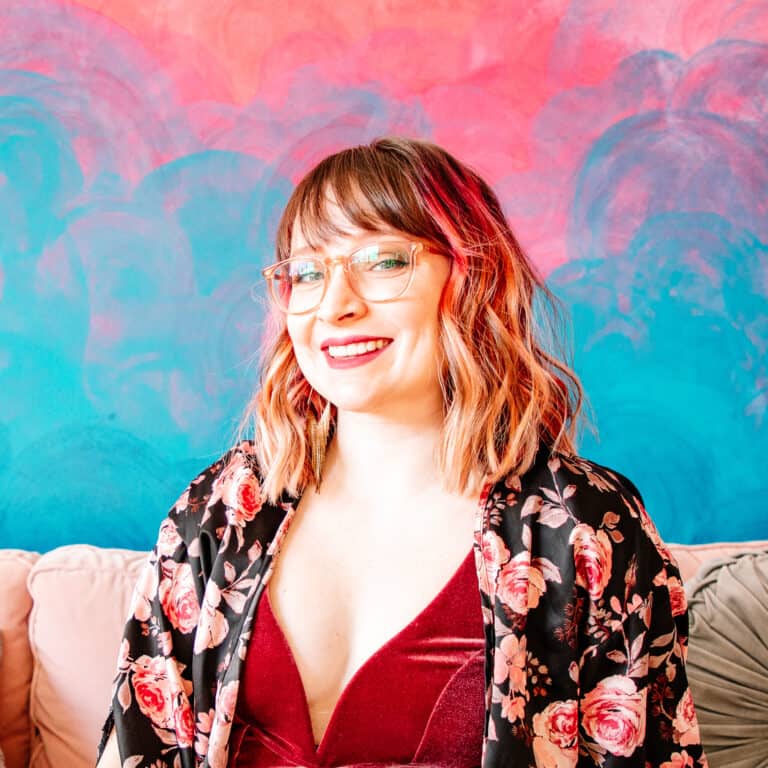 Shelby Abrahamsen
This Is A Live Class Replay:
This is an edited replay of a Foxsy Live Class. If you're interested in interacting directly with instructors, check out the upcoming Live Class schedule.
What's In This Class?
Course Level: Beginner
Run Time: 1 hour, 33 minutes
Ratings and Reviews