Lettering Layouts: A Guide to Effective Lettering Composition
Total Run Time:
52 minutes
Course Description:
Join us on an exciting exploration of lettering composition in this captivating class. Perfect for anyone looking to boost their artistic abilities and craft eye-catching designs that truly connect with your audience, this class will help you take your lettering to a whole new level. Discover how clever arrangement can highlight important words, stir emotions, and elevate the aesthetics of your creations. If you're ready to enhance your lettering skills, then you don't want to miss this!
What You Will Learn:
Supplies You'll Need:
Meet Your Instructor: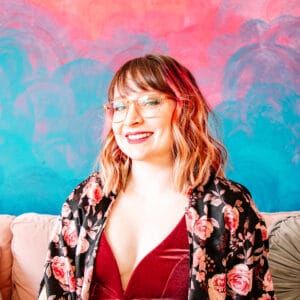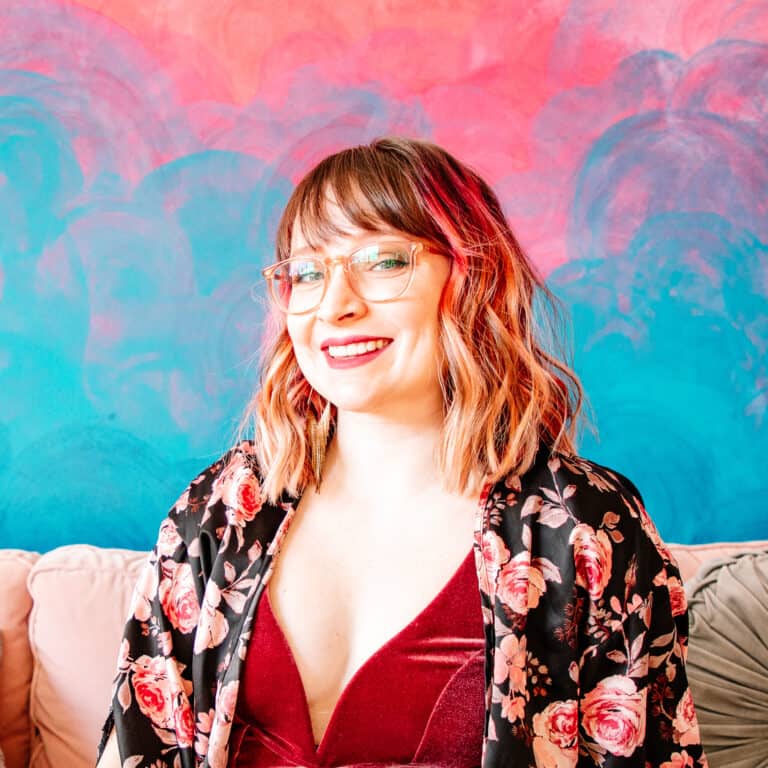 Shelby Abrahamsen
This Is A Live Class Replay:
This is an edited replay of a Foxsy Live Class. If you're interested in interacting directly with instructors, check out the upcoming Live Class schedule.
What's In This Class?
Course Level: Beginner
Run Time: 52 minutes
Ratings and Reviews