Embrace the Artist Within: A Journey into Intuitive Art
Total Run Time:
46 minutes
Course Description:
Are you ready to liberate your inner artist and discover a world where creativity knows no boundaries? Join Shelby Abrahamsen on an exhilarating journey of intuitive art, where perfectionism takes a backseat, and your artistic spirit soars freely. This captivating course is tailored for everyone yearning to break free from the confines of expectations and fear, allowing you to embrace your creativity without hesitation.
In this immersive experience, Shelby will lead you through hands-on drawing and painting sessions that will inspire you to embrace imperfections, foster curiosity, and nurture innovation.
Say goodbye to self-doubt and judgment, and let your artistic journey be a celebration of self-expression. Enroll now and watch your creativity flourish like never before.
What You Will Learn:
Supplies You'll Need:
Meet Your Instructor: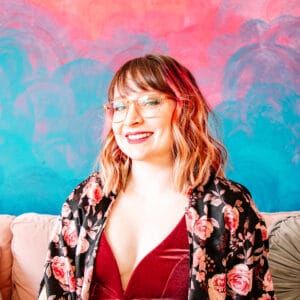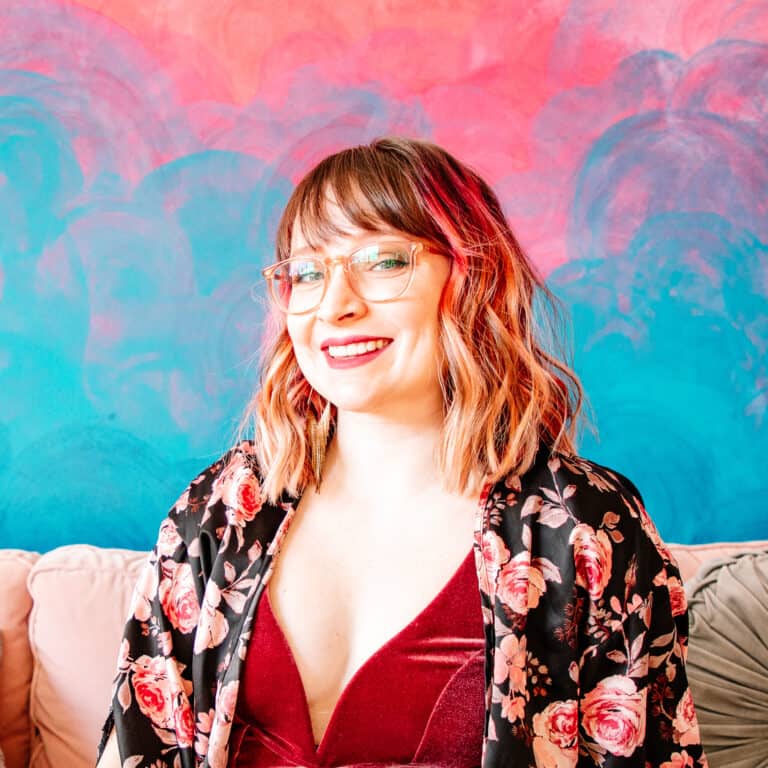 Shelby Abrahamsen
This Is A Live Class Replay:
This is an edited replay of a Foxsy Live Class. If you're interested in interacting directly with instructors, check out the upcoming Live Class schedule.
What's In This Class?
Course Level: Beginner
Run Time: 46 minutes
Ratings and Reviews