Mastering Your Brushes: A Guide to Watercolor Techniques
Total Run Time:
54 minutes
Course Description:
Grab your paintbrushes and dive into this fresh new class with Miranda Balogh, an artist and blogger who is passionate about inspiring artists to create beautiful watercolor artwork confidently. This class focuses on understanding your brushes and experimenting with different brush strokes for varied effects in your art pieces. You'll delve into identifying types of brushes, their bristle composition, and size variations along with practical demonstrations on creating diverse brushstrokes through experimentation.
What You Will Learn:
Supplies You'll Need:
Meet Your Instructor: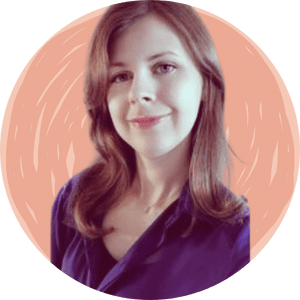 Miranda Balogh
This Is A Live Class Replay:
This is an edited replay of a Foxsy Live Class. If you're interested in interacting directly with instructors, check out the upcoming Live Class schedule.
What's In This Class?
Course Level: Beginner
Run Time: 54 minutes
Ratings and Reviews