Watercolor Exploration for Beginners: Discover Your Palette's Potential
Total Run Time:
54 minutes
Course Description:
Boost your confidence with watercolors in this beginner-friendly class led by artist, blogger, and creator Miranda Balogh! This course is designed to help you explore different techniques while getting acquainted with your paints better – all within Foxsy's nurturing learning environment that encourages experimentation without fear of judgment.
Miranda will guide you through exercises focusing on color swatching, mixing and blending primary colors, testing transparency over ink lines, as well as examining the staining properties of pigments. By understanding these characteristics inherent in each pigment type from your own paint set(s), you'll be empowered to make informed decisions when choosing colors for future paintings.
This class offers an opportunity not just to learn but also to play around with materials at hand – fostering curiosity about art while making creativity fun!
What You Will Learn:
Supplies You'll Need:
Meet Your Instructor: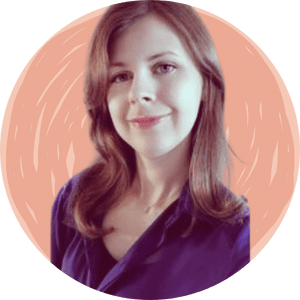 Miranda Balogh
This Is A Live Class Replay:
This is an edited replay of a Foxsy Live Class. If you're interested in interacting directly with instructors, check out the upcoming Live Class schedule.
What's In This Class?
Course Level: Beginner
Run Time: 54 minutes
Ratings and Reviews