Creative Composition: Planning and Composing Your Best Work
Total Run Time:
1 hour, 2 minutes
Course Description:
Jump into this creative exploration with Foxsy's class that focuses on idea generation, planning, and composition techniques for painting projects. This course encourages learners to tap into their personal interests as sources of inspiration while also providing practical tools like Roll for Inspiration charts or references when needed. Whether you prefer digital tools or traditional sketchbooks, this class will guide you through the process of creating compelling compositions using thumbnails sketches, rule-of-thirds technique, and other useful techniques.
What You Will Learn:
Supplies You'll Need:
Meet Your Instructor: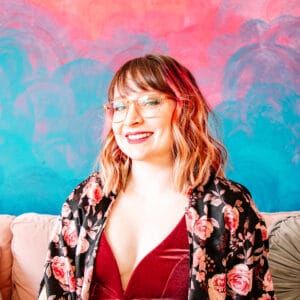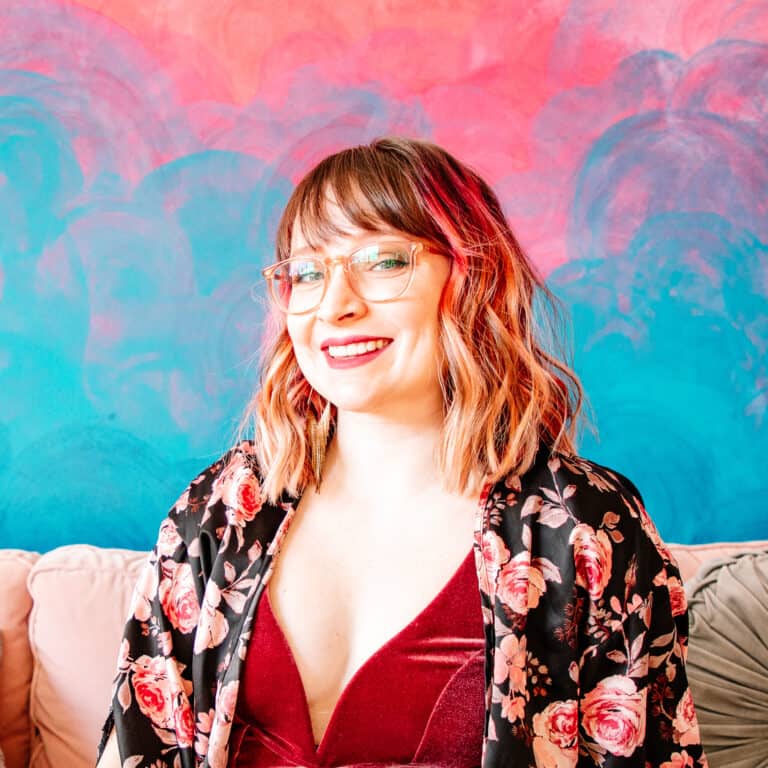 Shelby Abrahamsen
This Is A Live Class Replay:
This is an edited replay of a Foxsy Live Class. If you're interested in interacting directly with instructors, check out the upcoming Live Class schedule.
What's In This Class?
Course Level: Beginner
Run Time: 1 hour, 2 minutes
Ratings and Reviews