From Scribble to Script: Crayola Lettering Basics
Total Run Time:
53 minutes
Course Description:
Unlock the art of beautiful brush lettering with Crayola markers in this comprehensive webinar led by lettering expert, Shelby! Designed for complete beginners, this course is your one-stop guide to jumping into the art of Crayola lettering.
Shelby kicks off the course by introducing you to the essential materials you'll need, including the types of paper and what makes Crayola markers so well suited for brush lettering beginners. She then delves into the nitty-gritty of Crayola lettering techniques, teaching you the secrets of achieving smooth upstrokes and downstrokes.
But that's not all! You'll also get hands-on experience as you work on a New Year's themed project, allowing you to apply what you've learned in a fun and practical way. Shelby's engaging and supportive teaching style ensures that you'll have all the guidance you need to make your lettering journey a successful one.
What You Will Learn:
Supplies You'll Need:
Meet Your Instructor: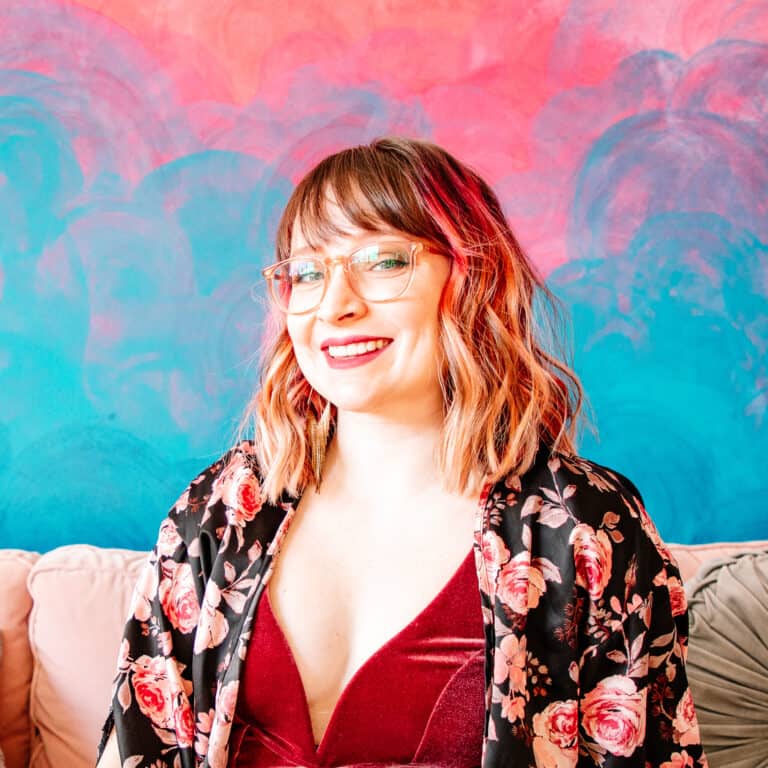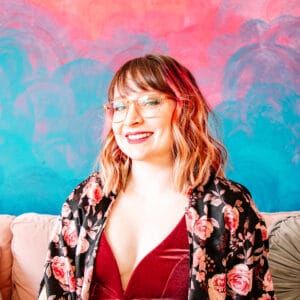 Shelby Abrahamsen
This Is A Live Class Replay:
This is an edited replay of a Foxsy Live Class. If you're interested in interacting directly with instructors, check out the upcoming Live Class schedule.
What's In This Class?
Course Level: Beginner
Run Time: 53 minutes
Ratings and Reviews