Enhancing Lettering: Techniques to Take Your Designs to the Next Level
Total Run Time:
49 minutes
Course Description:
In this class, you'll unlock the secrets to supercharging your lettering skills, taking your designs to a whole new level. There are no strict rules here – it's all about trying, practicing, and having fun.
Throughout this course, we'll build a strong foundation in hand-lettering basics, and you'll discover how to apply these enhancement techniques to various surfaces, whether it's paper or digital platforms. Get ready to take your lettering skills to the next level – let's make your designs shine!
What You Will Learn:
Supplies You'll Need:
Meet Your Instructor: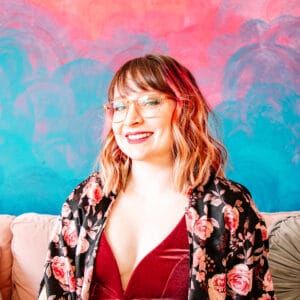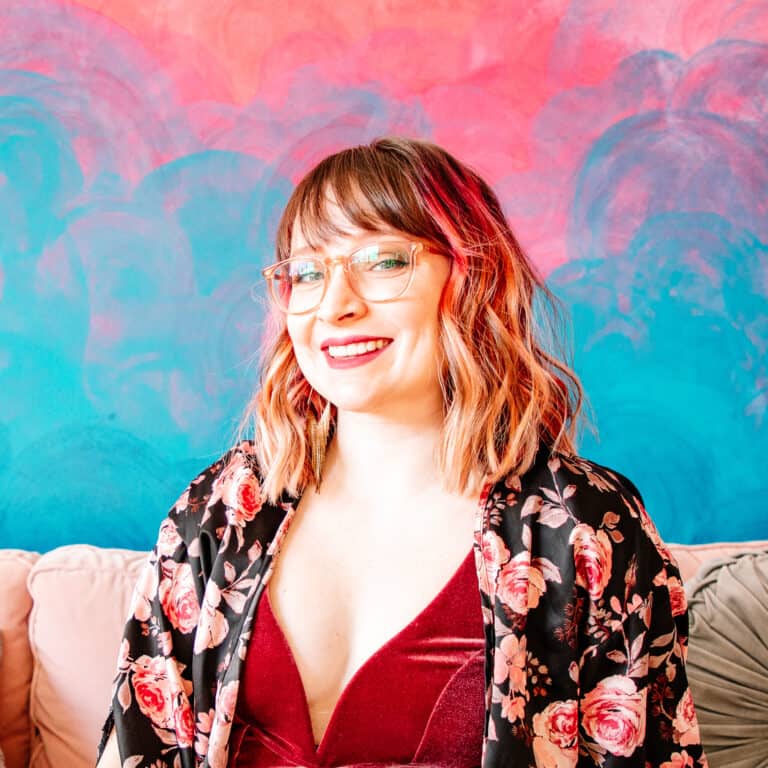 Shelby Abrahamsen
This Is A Live Class Replay:
This is an edited replay of a Foxsy Live Class. If you're interested in interacting directly with instructors, check out the upcoming Live Class schedule.
What's In This Class?
Course Level: Beginner
Run Time: 49 minutes
Ratings and Reviews