Unlock Your Potential: Learn Digital Lettering with Procreate!
Total Run Time:
54 minutes
Course Description:
Discover the art of digital lettering in Procreate! In this class, you'll learn how to navigate Procreate's interface, select and adjust brushes, work with layers effectively, and apply techniques like drop shadows and textures. Unlock your creativity as you learn the art of digital lettering using Procreate's powerful tools. Join us on this journey to unleash your artistic potential!
What You Will Learn:
Supplies You'll Need:
Meet Your Instructor: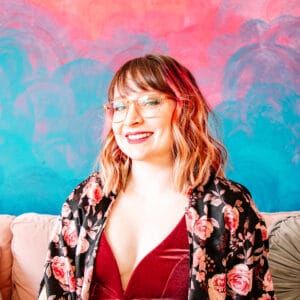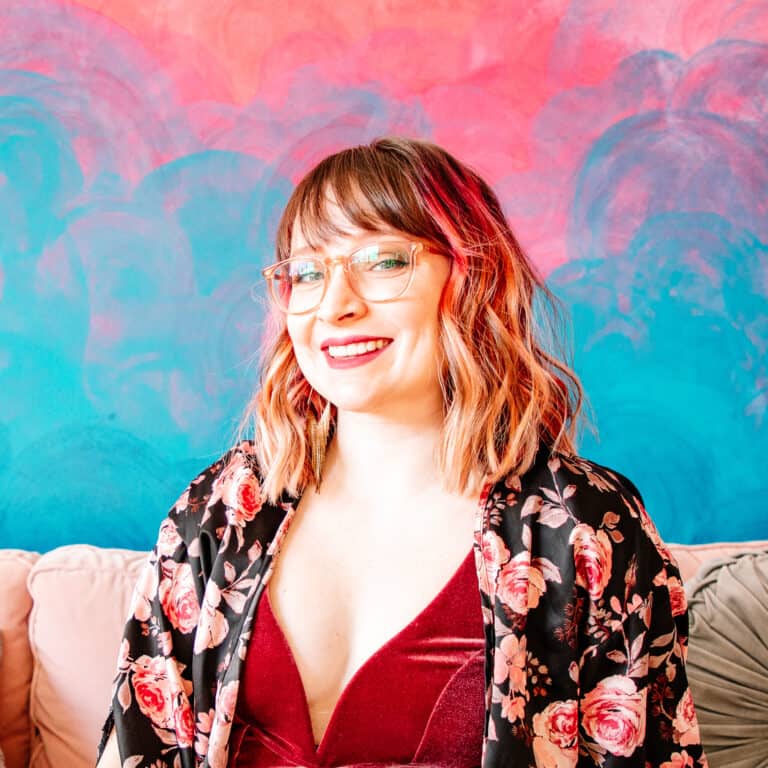 Shelby Abrahamsen
This Is A Live Class Replay:
This is an edited replay of a Foxsy Live Class. If you're interested in interacting directly with instructors, check out the upcoming Live Class schedule.
What's In This Class?
Course Level: Beginner
Run Time: 54 minutes
Ratings and Reviews