Welcome 2023 Summer Creative Retreat Attendees
Get Real Support To Help You
Grow
Get Real Support To Help You
Grow
Our Courses Are Designed To Help You On Your Journey
Everyone deserves the opportunity to play with their creativity and reap the benefits of a passion-driven life.
We give you support when you need it and the space to experiment, learn, grow, and see where your creativity takes you!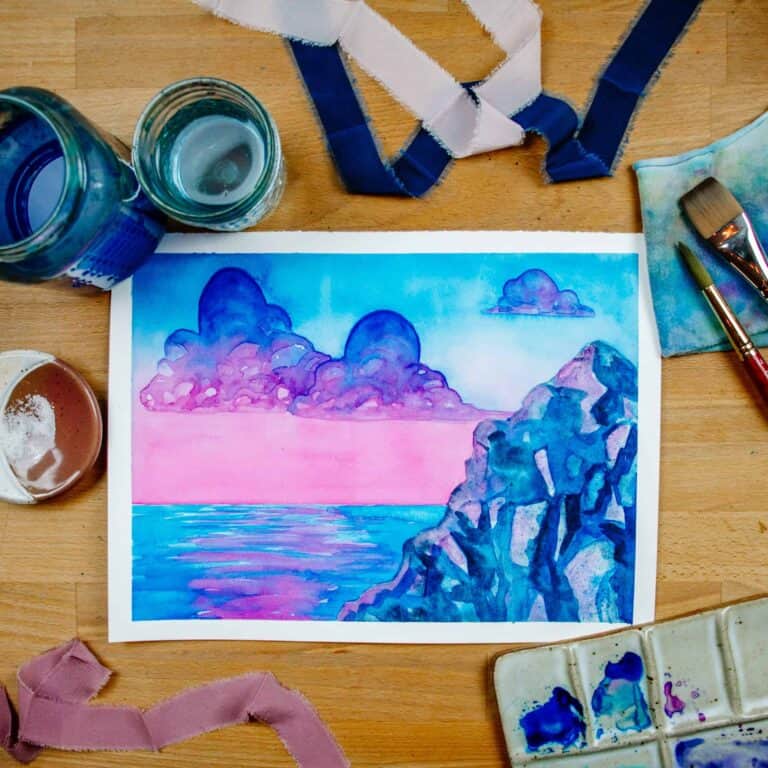 Master
Watercoloring
Our Watercolor Academy gives you the tools you need to start painting.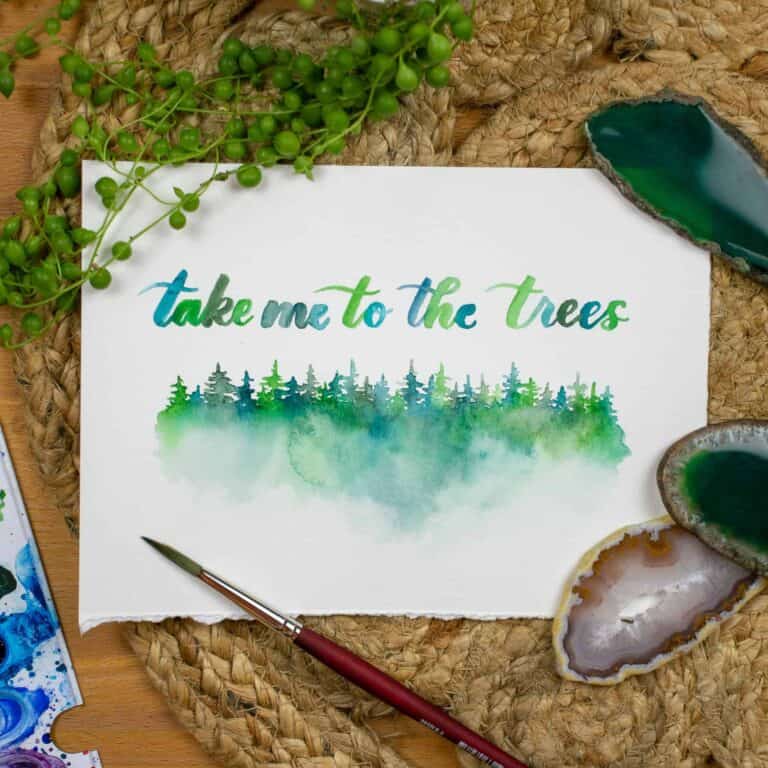 Start
Hand Lettering
Learn the basics of hand lettering with our selection of courses.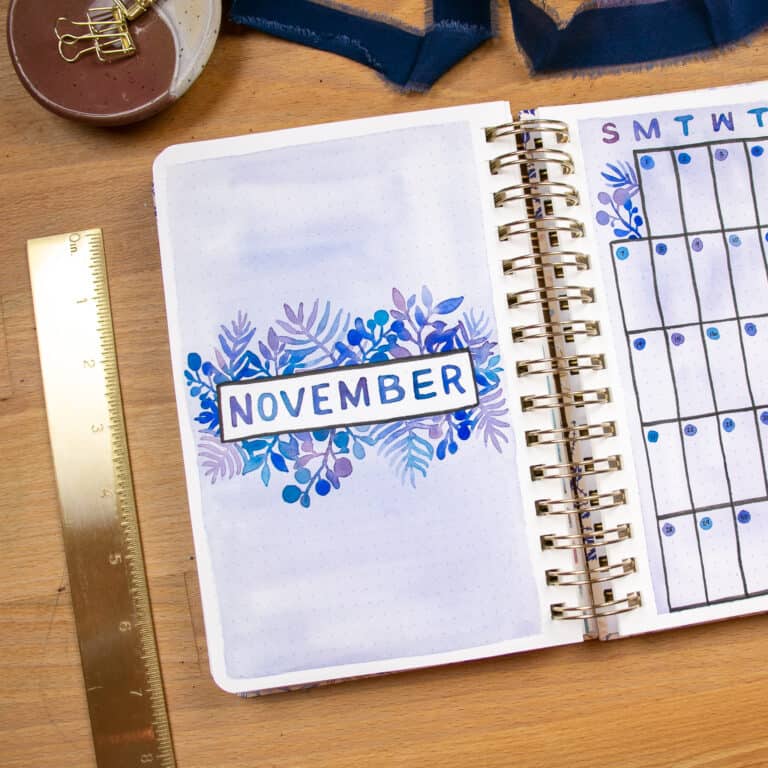 Try Creative Journaling
Create the art journal or bullet journal of your dreams with our courses.
Explore The Entire Foxsy Course Library
Join Nearly 1,000 other students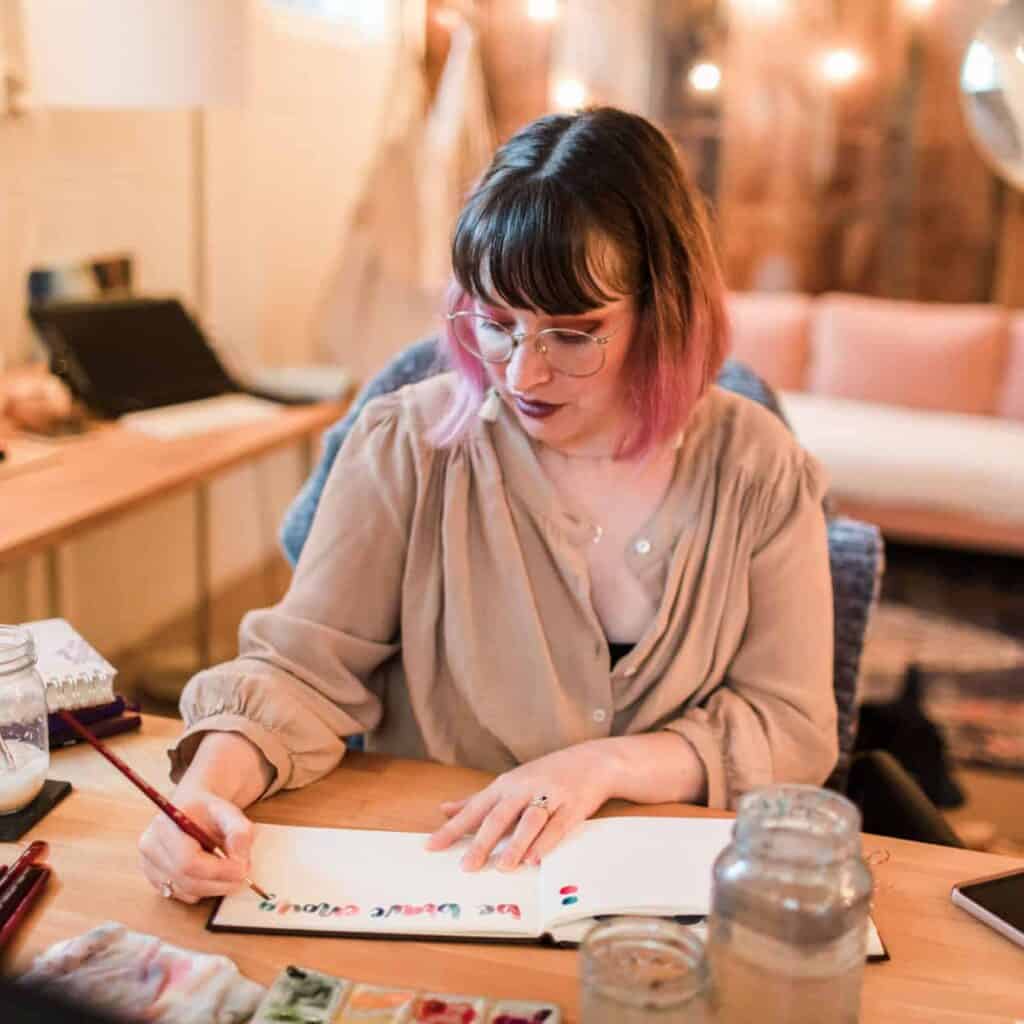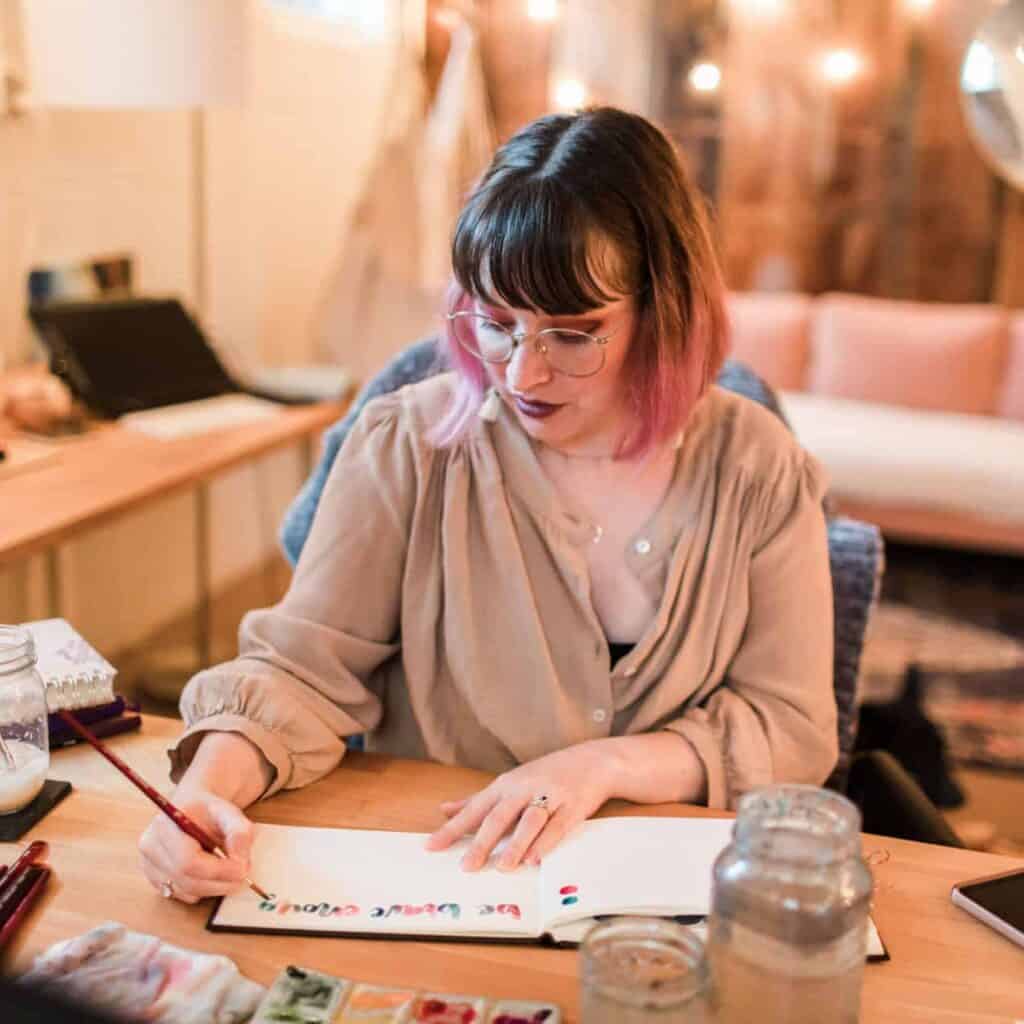 Learn from Real Creators
with over 20 years of collective experience
---
All Foxsy Memberships include:
All Foxsy Memberships include:
We're getting better every day
Get Real Support To Help You Grow
Get Real Support To Help You Grow