All plans come with a 30-day Money Back Guarantee. Cancel anytime in your dashboard.
Monthly
$19
Per Month
Renews at $19 a month
Annual
$164
Billed Annually
All Foxsy Memberships include:
Renews at $164 a year
Lifetime
$299
One-Time Payment
Done Not Renew
*All prices displayed in USD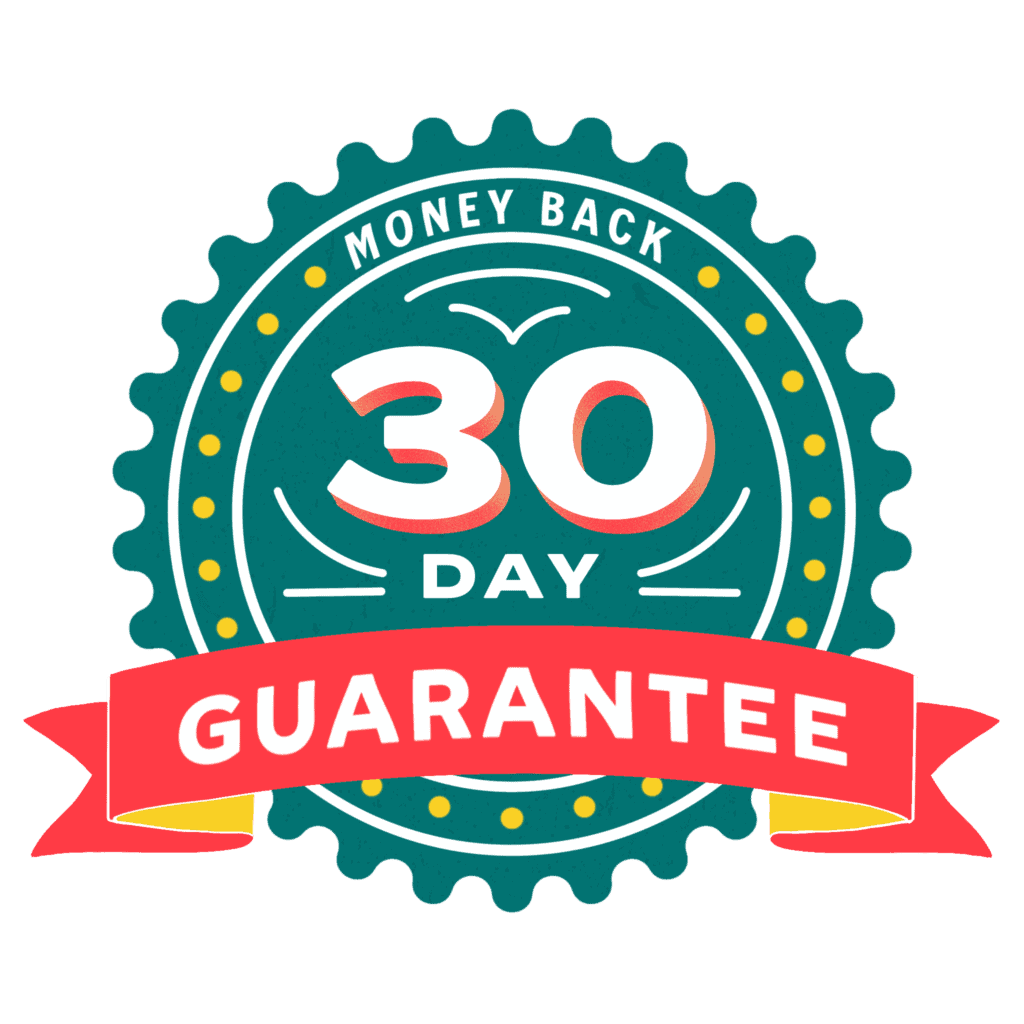 Students Exploring
Their Creativity
High-Quality Courses
Every course is produced with high-quality video and audio so you can easily see and hear everything you need to learn new skills.
Closed Captions
Each course features human-reviewed closed captioning, so you have everything you need to learn, no matter the situation.
Access to Full Library of Courses​
Get access to tons of self-paced, professional quality courses designed to help you grow creatively.
Questions & Answers On Every Course
Need clarification in a lesson? Questions can be answered by both fellow students and the instructor so you can get a solution quickly right in the lesson.
Get Real Feedback For Every Project
Get expert feedback on all course projects. The Foxsy team will give you valuable feedback on every project you submit so you don't have to try and go at it alone.
See What Our Students Are Saying
Watercoloring

Doodling
Hand Lettering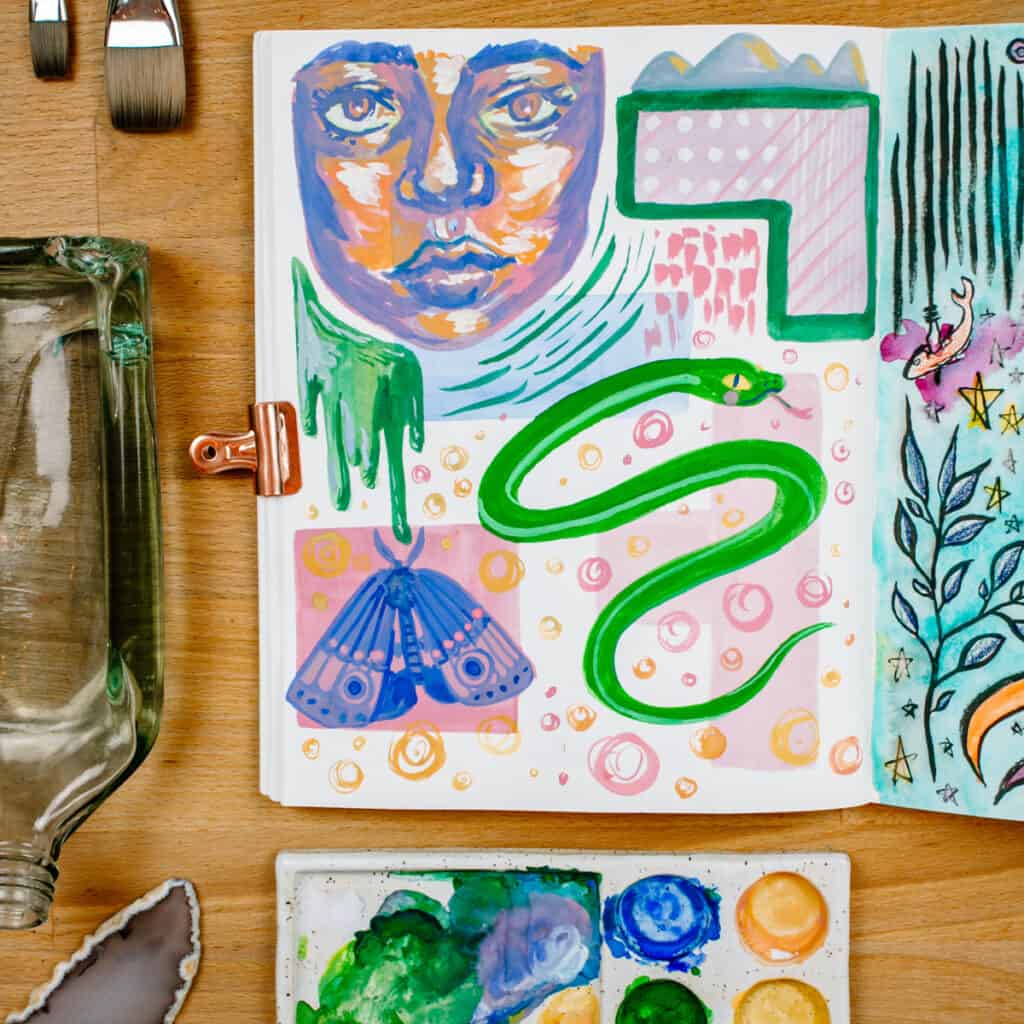 Creative Exercises
Creative Journaling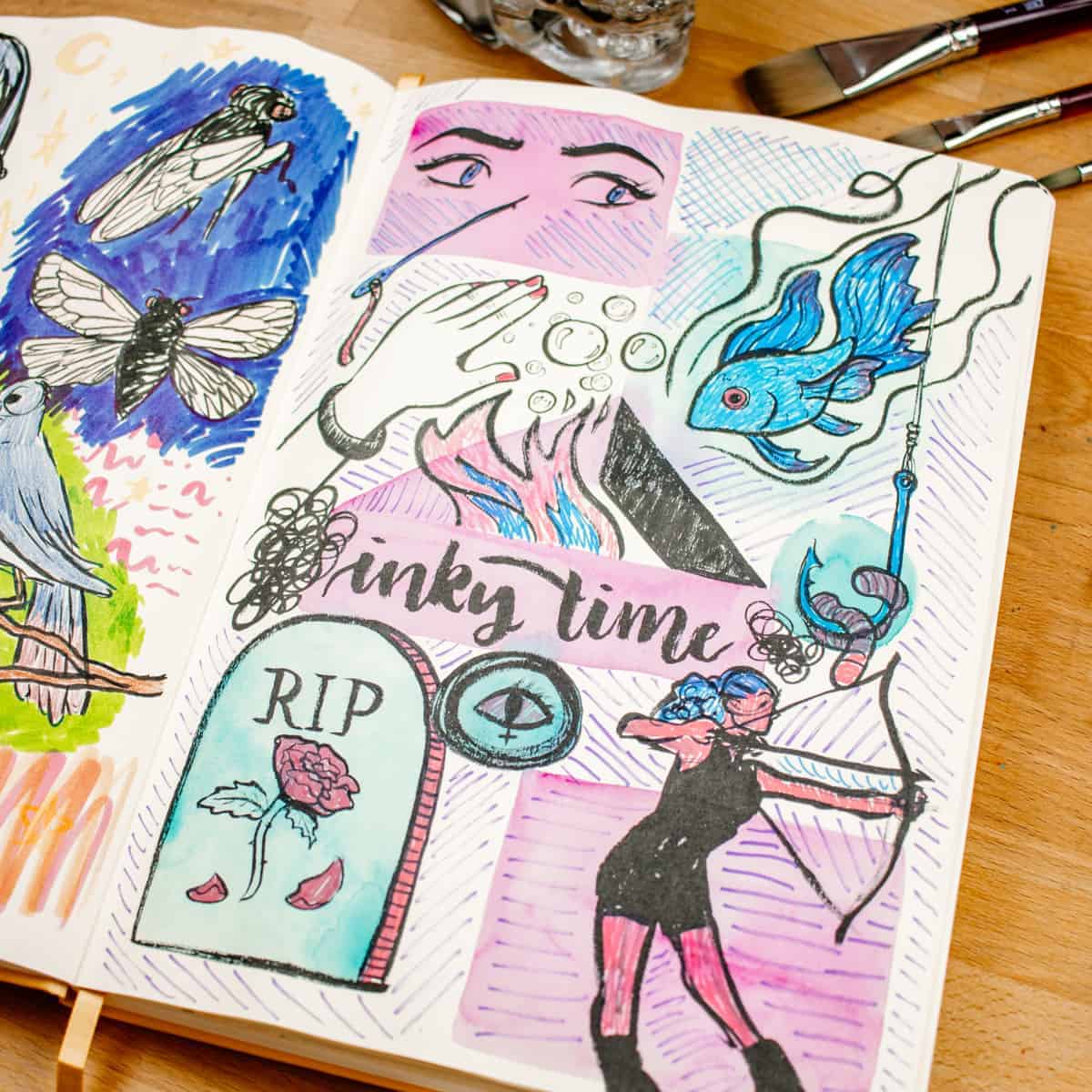 Finding Inspiration
We're getting better every day
Your Creativity Matters
We're Here to Help you Explore Yours